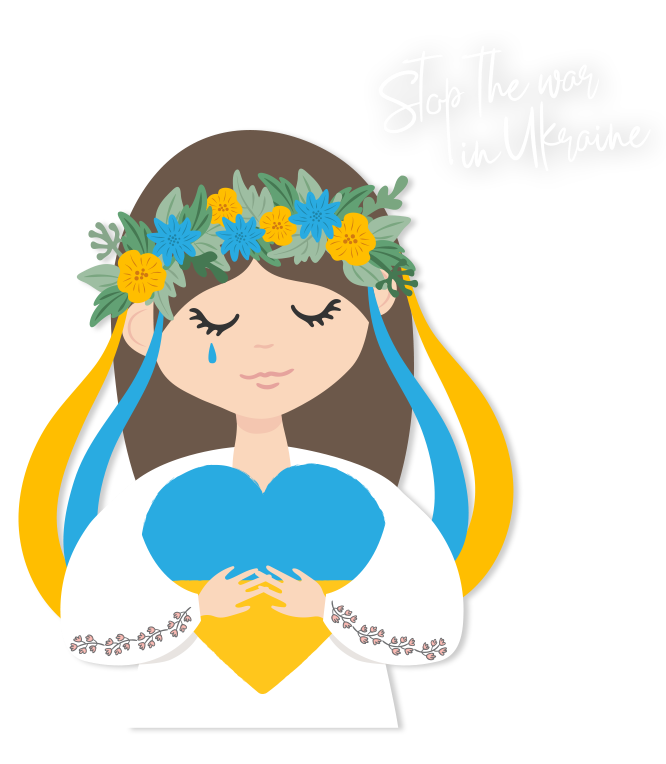 Mahatma Gandhi
We ourselves must become the changes we want to see in the world
Waves of Change Charitable Foundation is a friendly community,
which will always help those in need!
ABOUT US
We care. We act
Waves of Change Charitable Foundation was founded in 2011.
The fund is always with the needy. We help treat children, take care of the needy, support volunteers who help abandoned pets.
On February 24, 2022, the life of Ukrainians changed dramatically. Life will forever be divided into "before" and "after" the war. And now we are doing our best to organize fundraising and humanitarian aid campaigns for the needs of Ukrainian soldiers and their families and forcibly displaced Ukrainians.
We are now accepting donations from around the world, and we want to thank you for showing that you are with Ukraine.
The Waves of Change Charitable Foundation is now standing side by side with the Ukrainian people to survive the most difficult times in history.
Glory to Ukraine! Glory to heroes!
FOUNDERS OF THE FUND
Kulyk Ruslan, Taras Savchuk

Help for the socially vulnerable
Providing care to the sick and disabled, the elderly

Social projects
Social projects for children and adolescents. Improving learning conditions, supporting gifted youth
Supporting the health of the nation
Support of medical institutions. Development and support of physical culture

Material assistance to the needy
Fundraising and relief activities: disaster victims, refugees, immigrants
Ukraine in the war ...
LET'S STOP THE AGGRESSION TOGETHER!
Photo from the official Facebook page of the President of Ukraine
Step by step
The main activity during the war
Humanitarian help
We help the most vulnerable social groups to survive this nightmare. We use our own logistics channels to deliver humanitarian aid to those who need it most .
Support of the Ukrainian army
We help our brave soldiers return home alive and well. We provide them with modern means of protection - bulletproof vests, helmets, first aid kits to maximize their chances of returning to their families .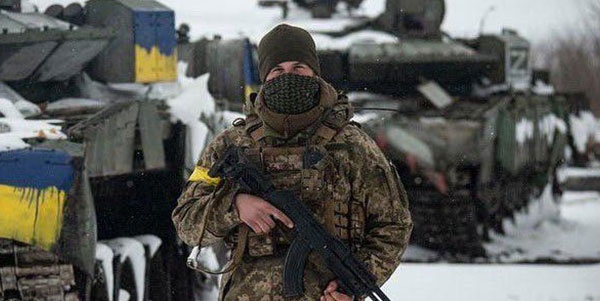 Contribute now and help us save the lives of innocent people suffering from this brutal senseless war
Reviews
What they say about us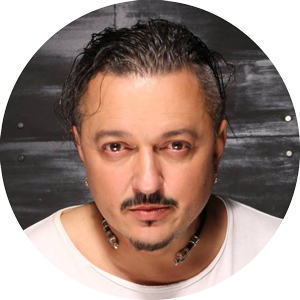 "We sincerely thank the WAVES OF CHANGE Charitable Foundation for its assistance and assistance to the A3215 military unit. Heartily for understanding and support in the struggle for independence, sovereignty and territorial integrity of Ukraine! We sincerely hope for our further cooperation and believe in victory over the enemy! Glory to Ukraine! "
Andriy Pidluzhny
Singer, composer, serviceman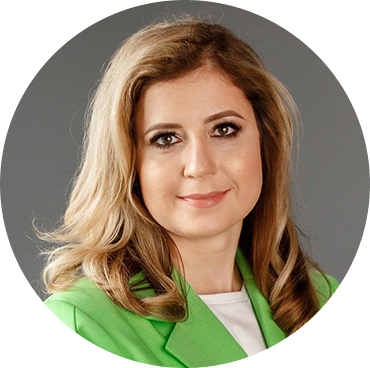 "I have been cooperating with the Waves of Change Charitable Foundation for several years. The staff of the fund always responds quickly to the needs and organizes their rapid provision .
Therefore, I thank you for your cooperation and wish you success in your future activities in this difficult time for the country. "
Oles Chvankin
Public figure, deputy of the Ternopil city council
Partners: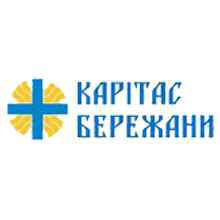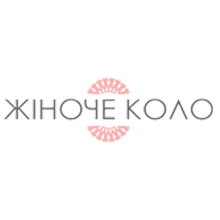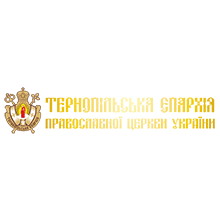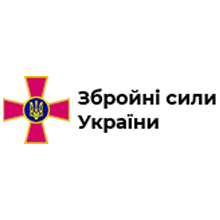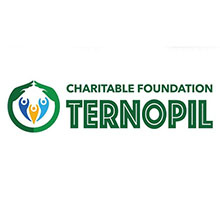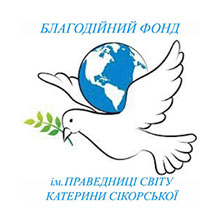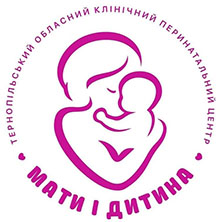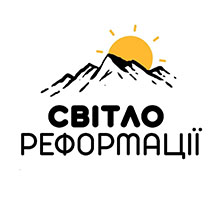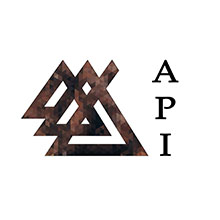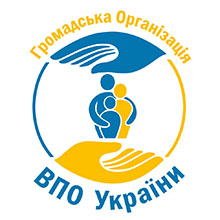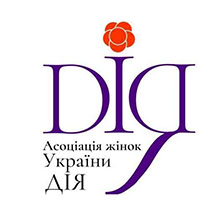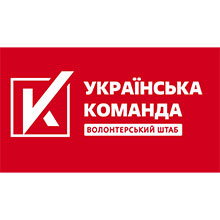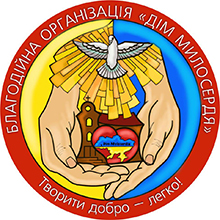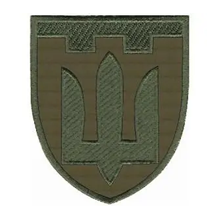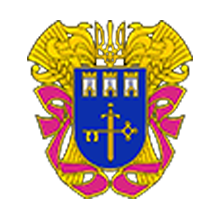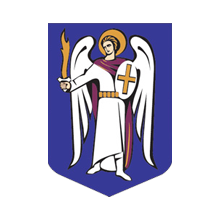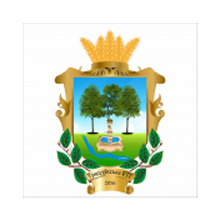 Details for help:
БО БЛАГОДІЙНИЙ ФОНД ХВИЛІ ЗМІН (Благодiйна органiзацiя), ЄДРПОУ 37943898
АТ КБ "ПРИВАТБАНК" (ЄДРПОУ банку 14360570, код банку 305299):
р/р UA323052990000026000023305042, UAH (Українська гривня).
р/р UA073052990000026002023302902, USD (Долар США),
р/р UA303052990000026002033304934, EUR (Євро),
р/р UA723052990000026002003300526, USD (Долар США),


Fundraising cards:
Mono card: 4441114464311156
PrivatBank card: 4627055101030285

Charitable contributions are non-refundable. By making a donation, you agree to the terms
public offer to donate to charity
«Waves of Change» Charitable Foundation will always help those in need!