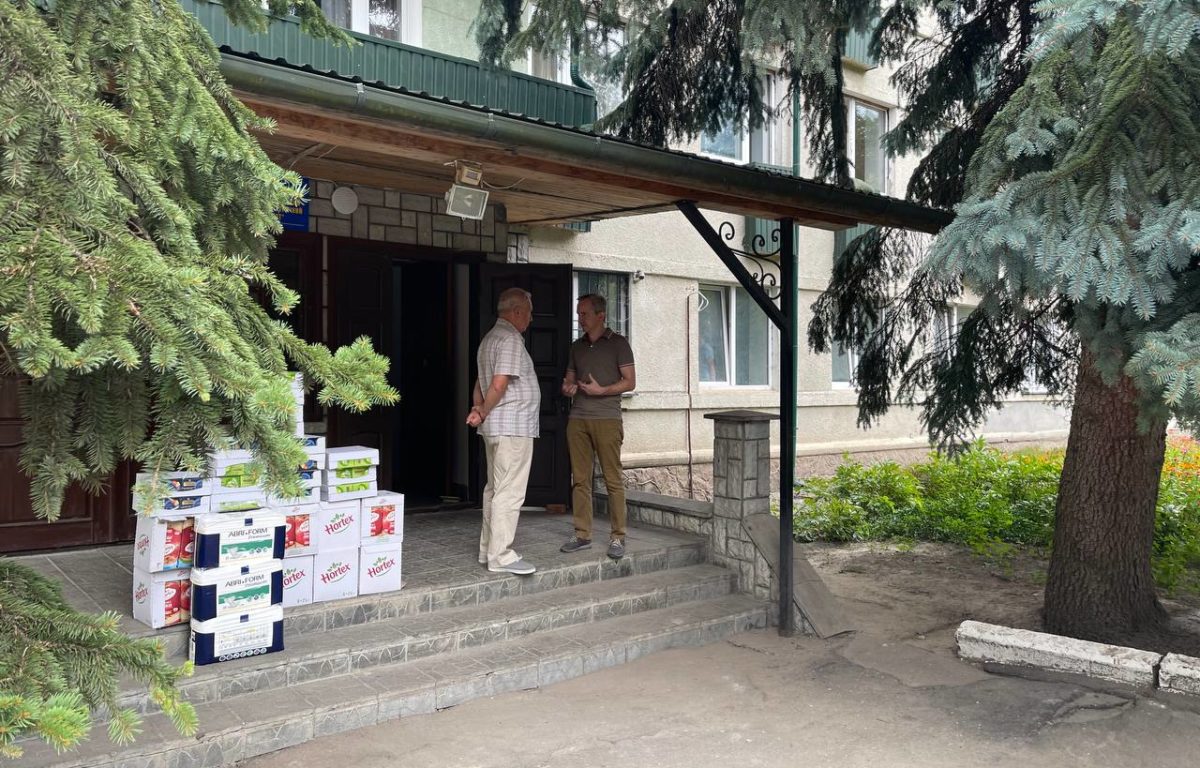 Ruslan Kulyk, co-founder of Waves of Change BF, visited Petrykivskyi regional geriatric boarding house and handed over charitable aid to the Polish Red Cross in the city of Poznan.
– Together with the head of the institution, Stepan Vasylovich Hlushko, got acquainted with the progress of works on the reconstruction of the administrative building, which will house new rooms for internally displaced persons. The project is financed by the funds of the Swiss Red Cross. The total amount of the project is about UAH 2.7 million. – said Ruslan Kulyk on the social network.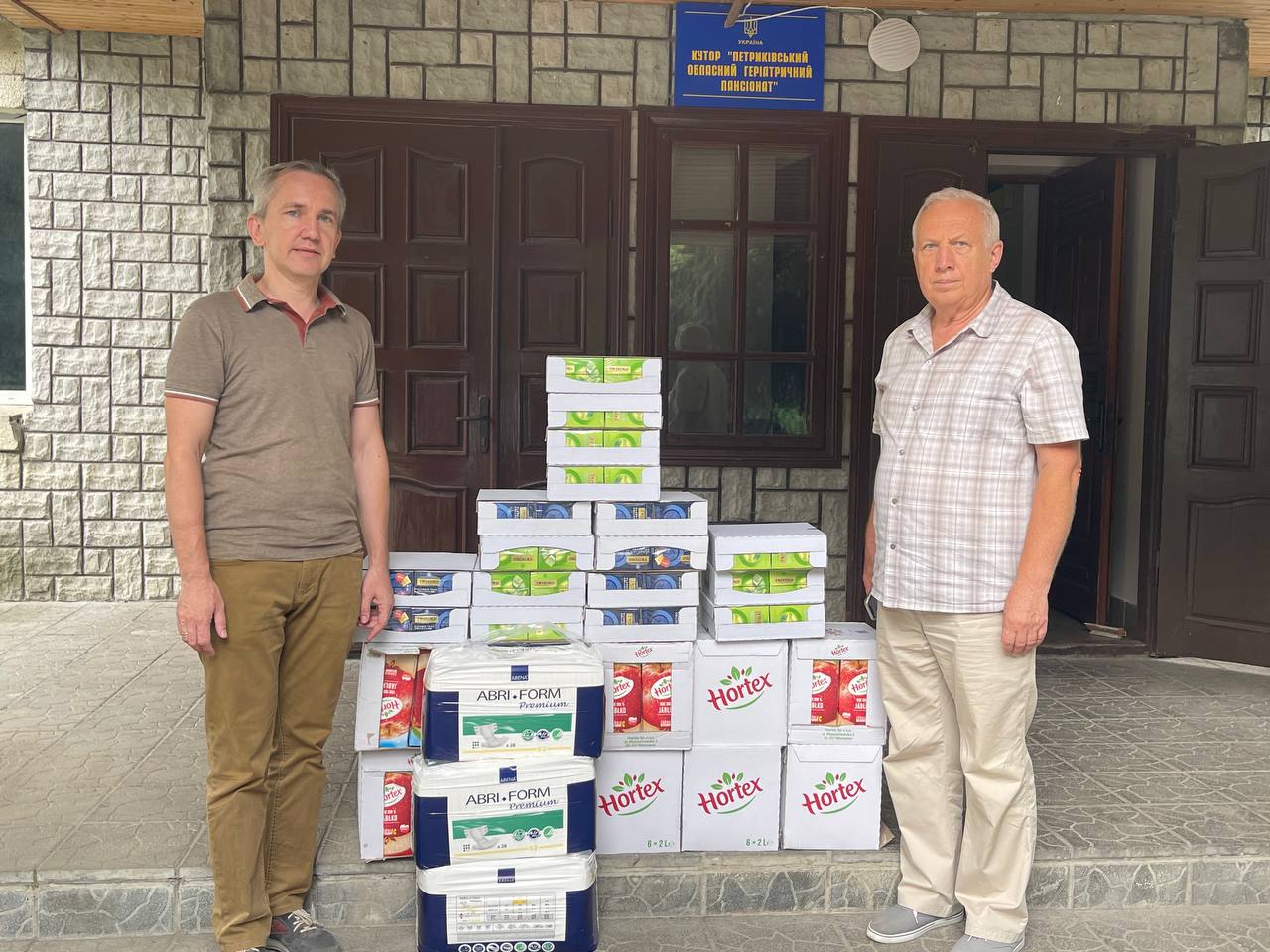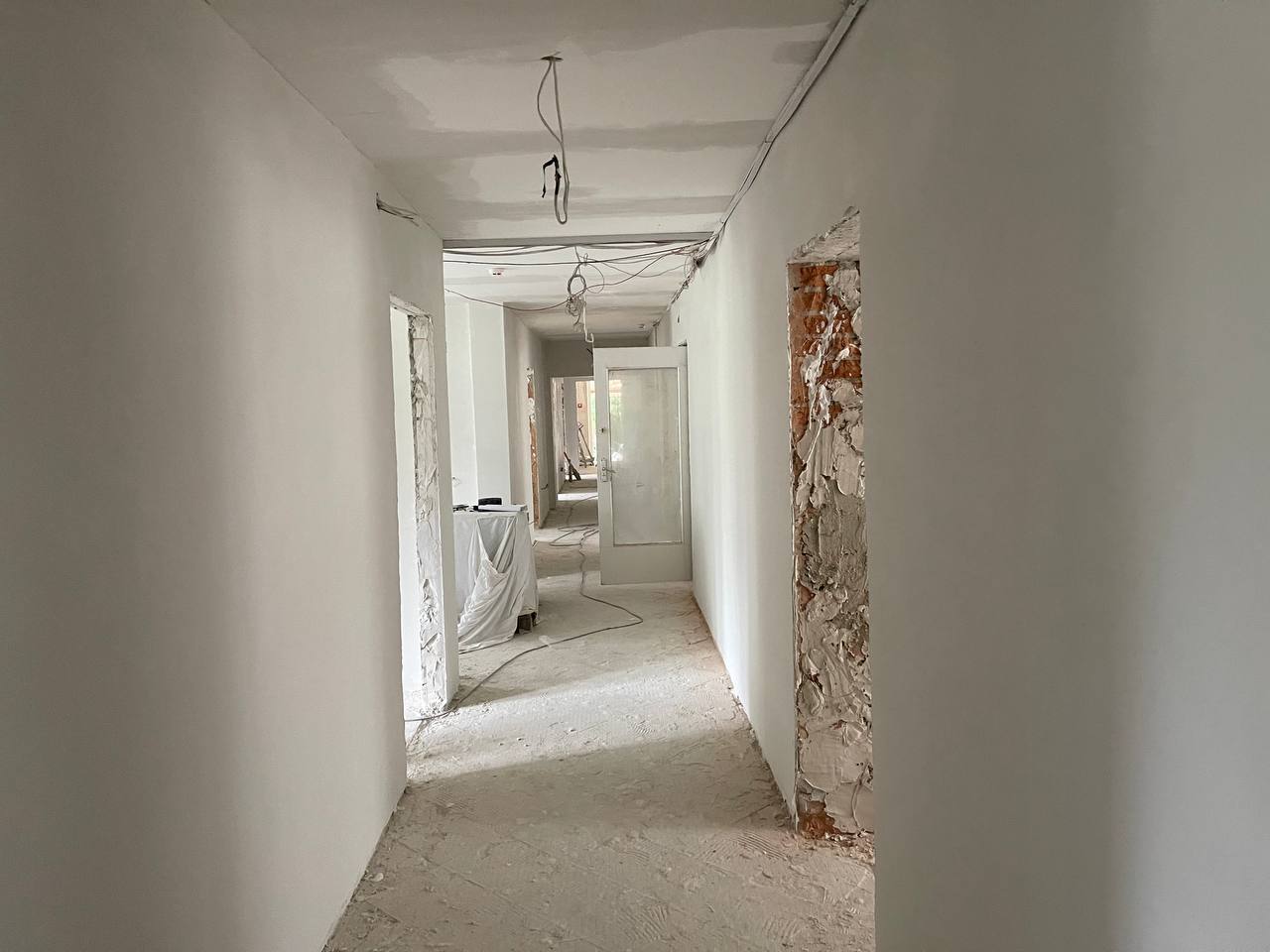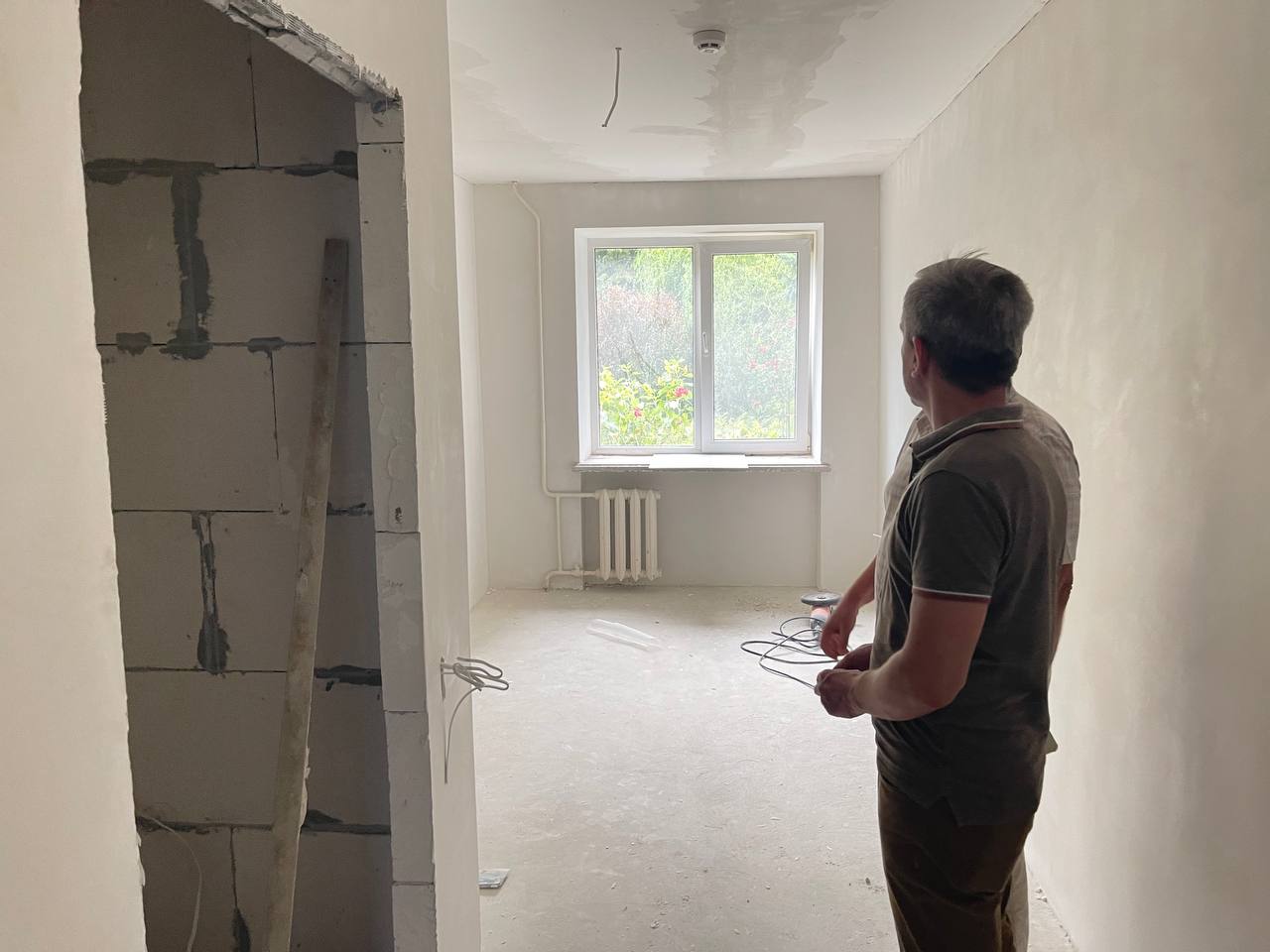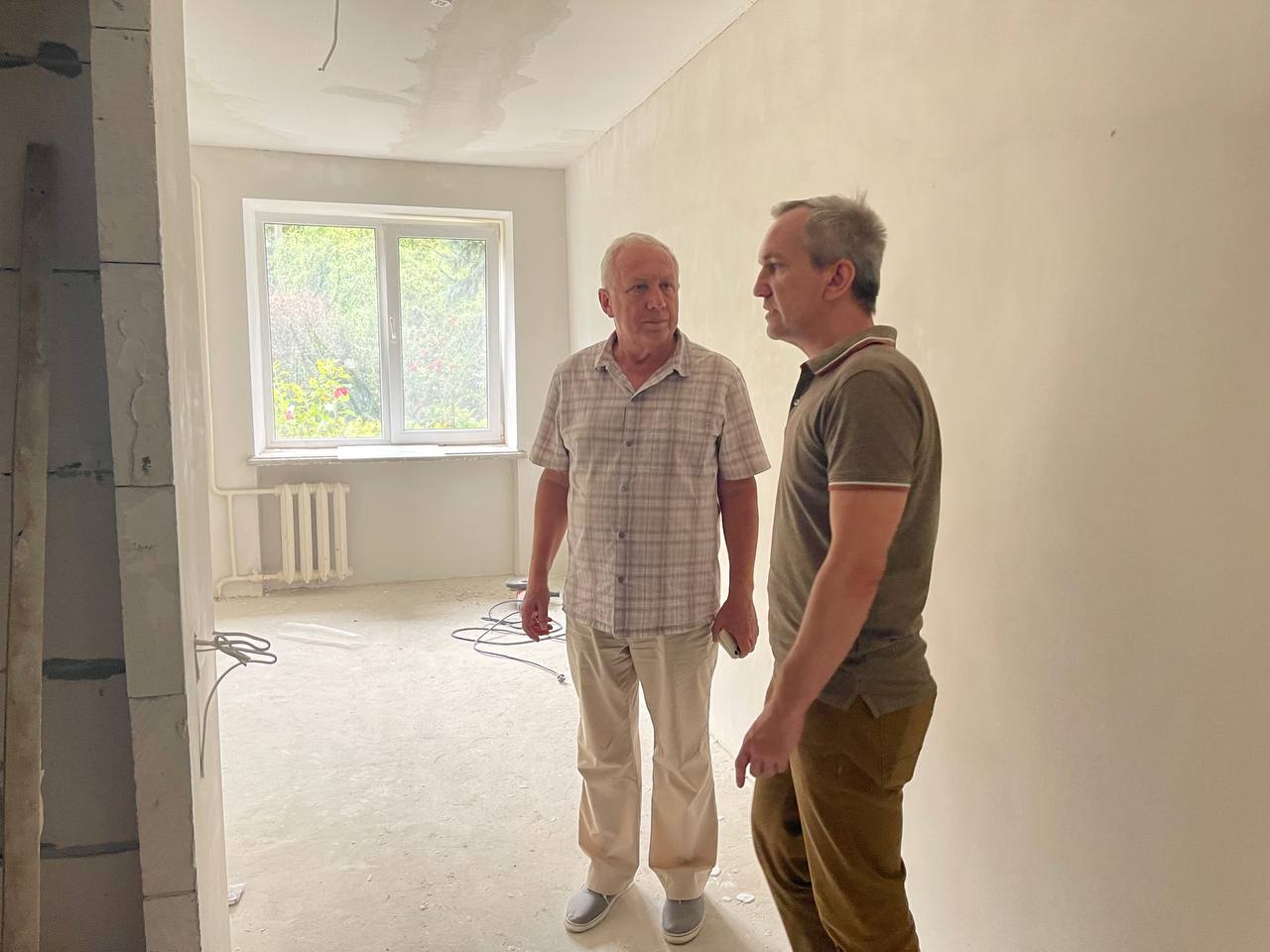 Charitable Foundation "Waves of Change" handed over charitable assistance to Petrykivskyi Regional Geriatric Boarding House
«Waves of Change» Charitable Foundation will always help those in need!