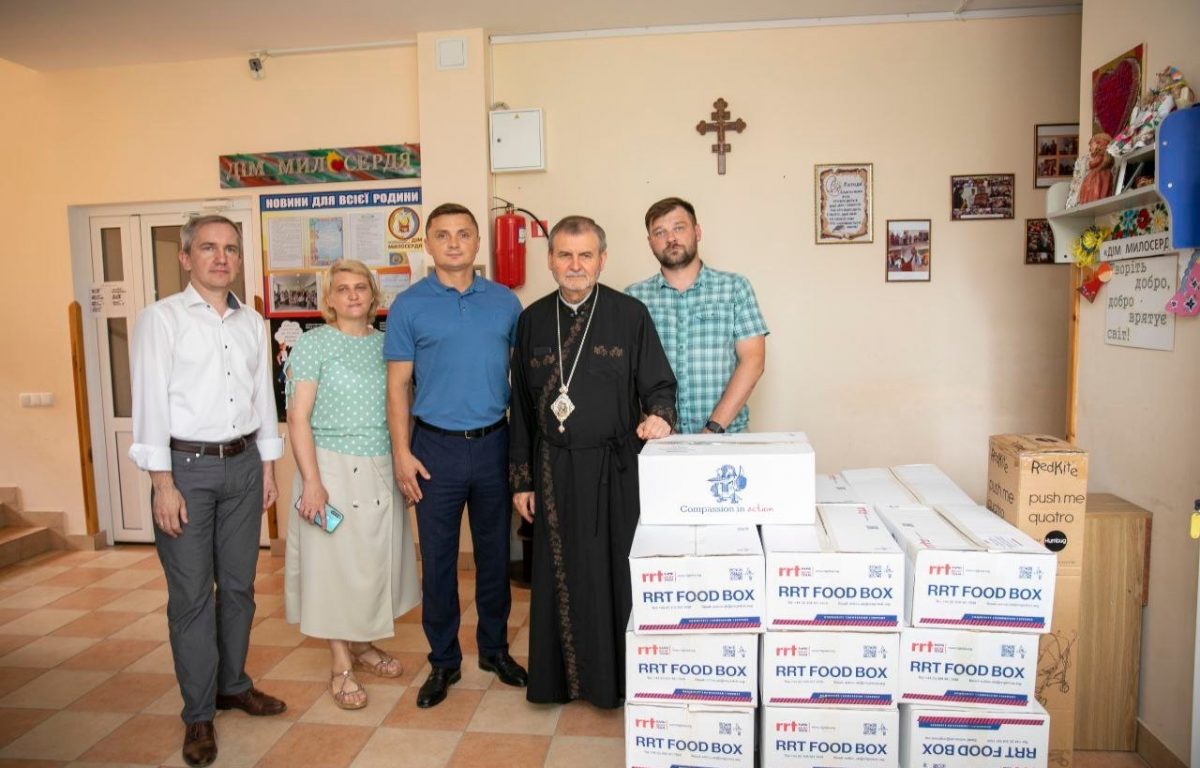 The other day, representatives of the BF "Waves of Change" Ruslan Kulyk and Taras Savchuk visited the Chortkiv regional communal institution "Rodyny Zatyshok" and the charitable organization "House of Mercy" – a warm, cozy, almost native home for many people who suffered from Russian aggression.
Since the first days of the war, caring people have been working here, who settled, clothed, and provided everything necessary to our displaced persons. For this, great gratitude goes to the director of the institution, Tetyana Dubyna, as well as to Dimitriy, bishop of the Buchach Diocese of the Greek Catholic Church. And the fund, for its part, takes care of the maximum possible financial support for full-time work. donated food items that the organization received from its partners in the Rapid Relief Team.
The trip took place together with the head of the Ternopil Regional Council Mykhailo Golovko.
Only with joint efforts do we pave this difficult path to our main goal – to overcome all trials and defeat universal evil.
Together we can!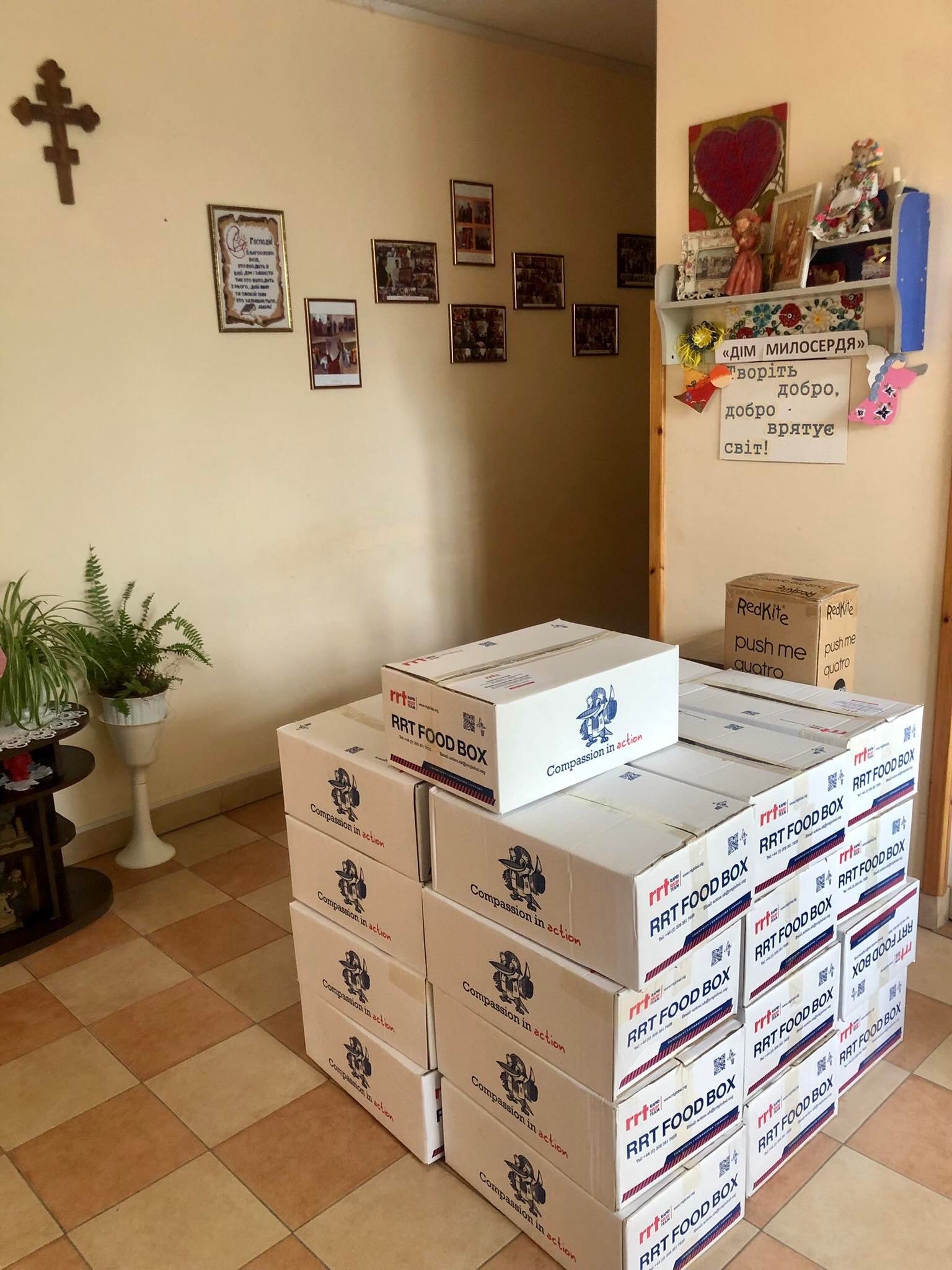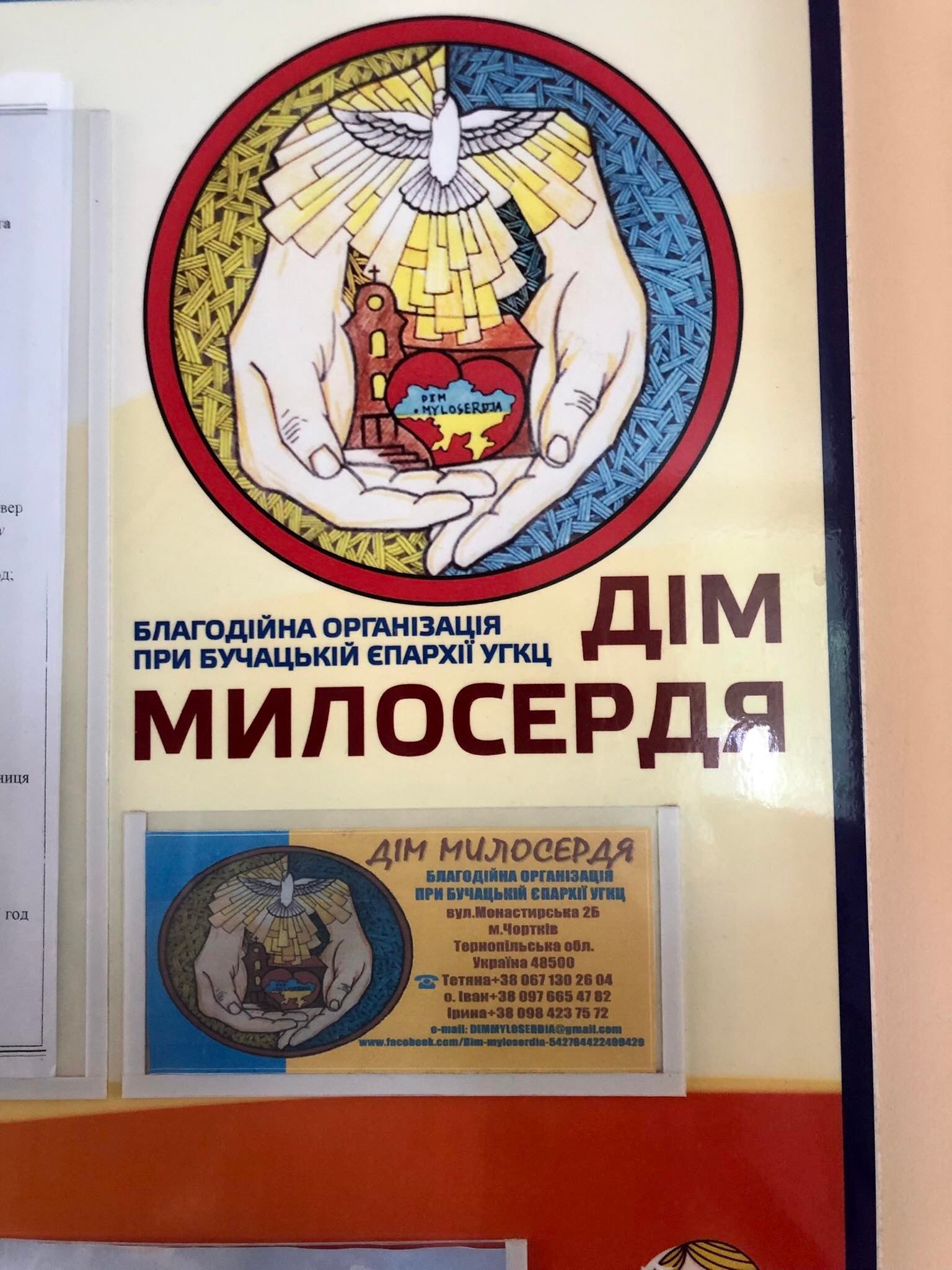 Representatives of the "Waves of Change" foundation visited the "House of Mercy" in Chortkov
«Waves of Change» Charitable Foundation will always help those in need!