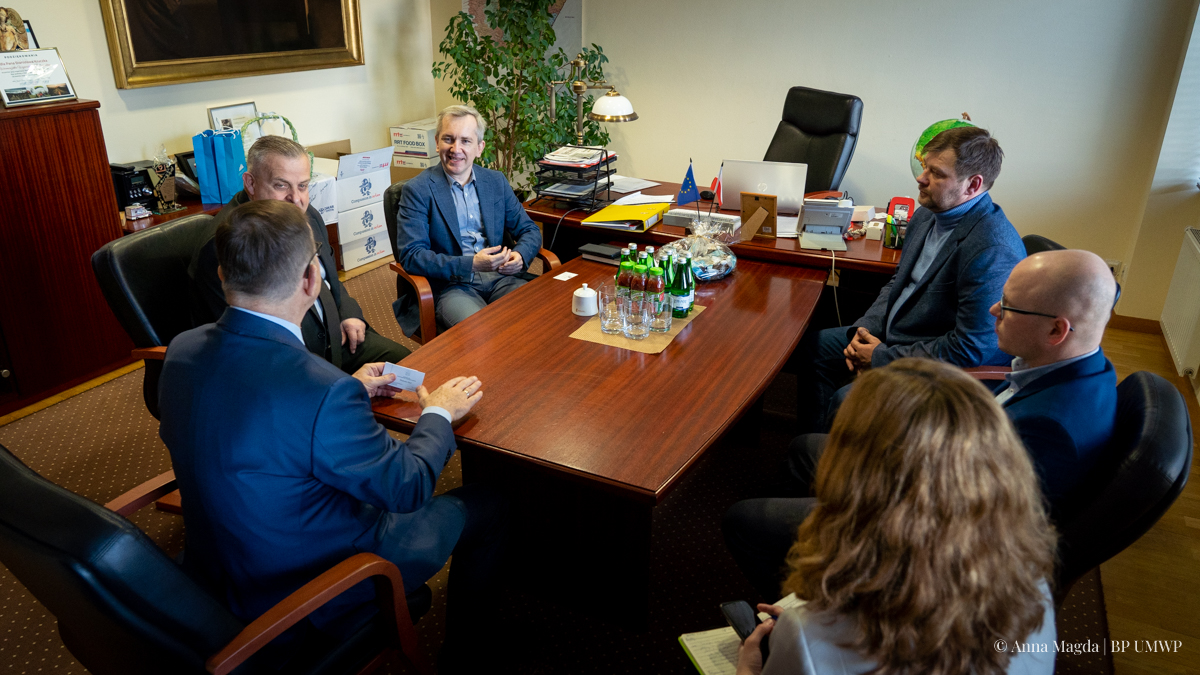 On April 14, in Rzeszów, Poland, Ruslan Kulyk and Taras Savchuk, leaders of the Waves of Change Foundation, met with Marshal of the Podkarpackie Voivodeship Wladyslaw Ortyl and Board Member Stanislaw Krucek. The meeting was also attended by Martin Fiolek, Deputy Director of the Organizational and Legal Department of the Marshal's Office, who is actually responsible for coordinating assistance to Ukraine.
Representatives of the foundation thanked the Poles for their assistance to the Ternopil region since the beginning of the war (there were already several vehicles with various items – mainly food, medicine, blankets, personal and medical hygiene products) and voiced the urgent need for humanitarian aid.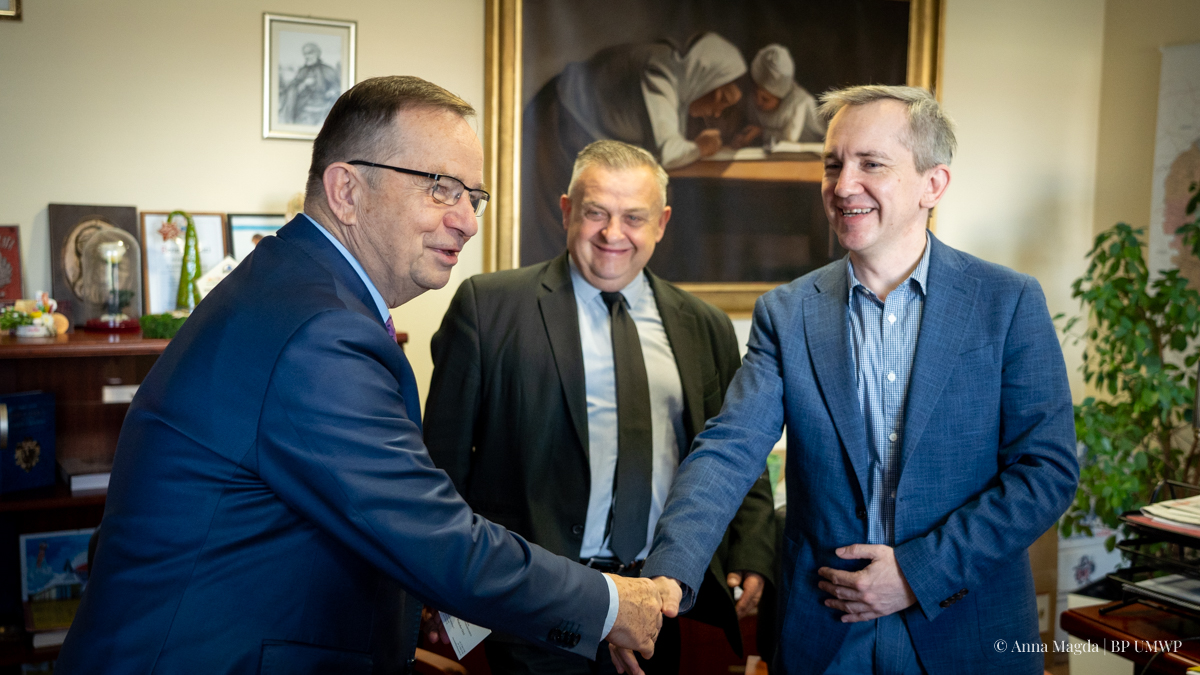 The Waves of Change Charitable Foundation in Rzeszów thanked its Polish friends for their help
«Waves of Change» Charitable Foundation will always help those in need!