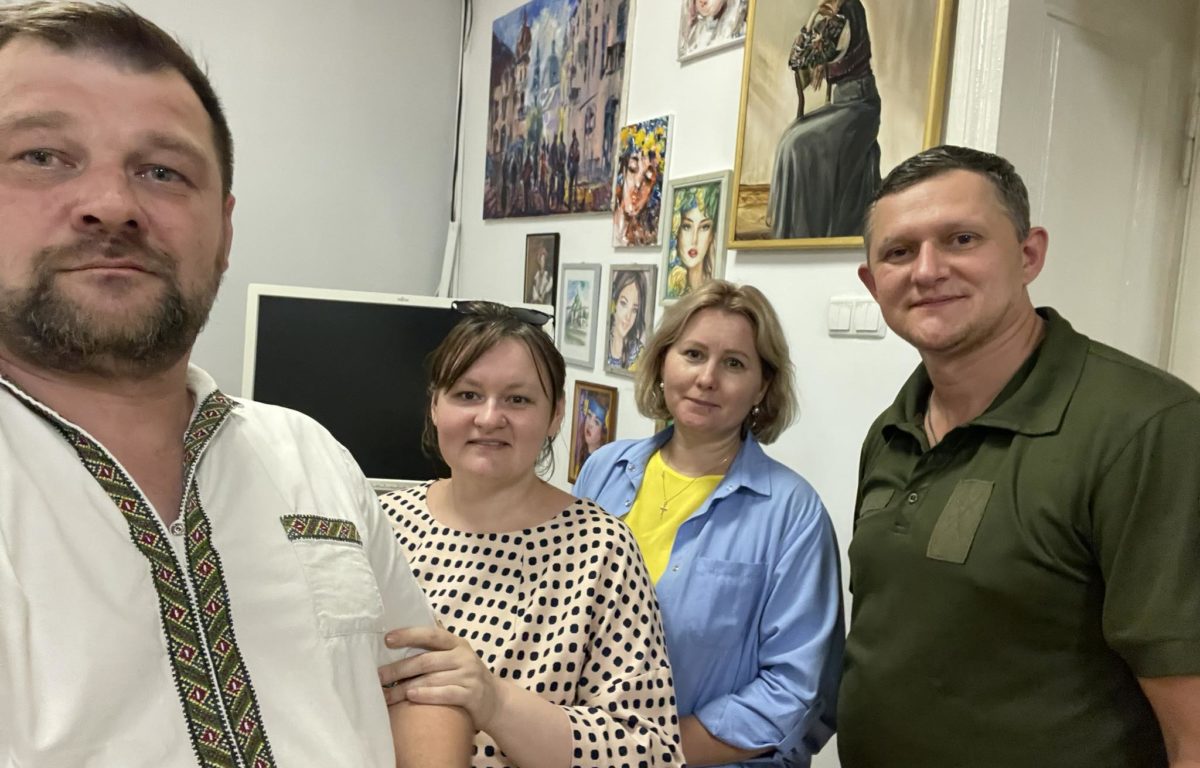 We have an update – a cool, and most importantly – a powerful computer! Ternopil city association of VUT "Prosvita" named after Taras Shevchenko sincerely thanks Taras Savchuk, director of the BF "Waves of Change" for such a present, and our good friend Ruslan Kulik for a reliable shoulder and cooperation in the field of enlightenment, – the enlightened people write on the social network.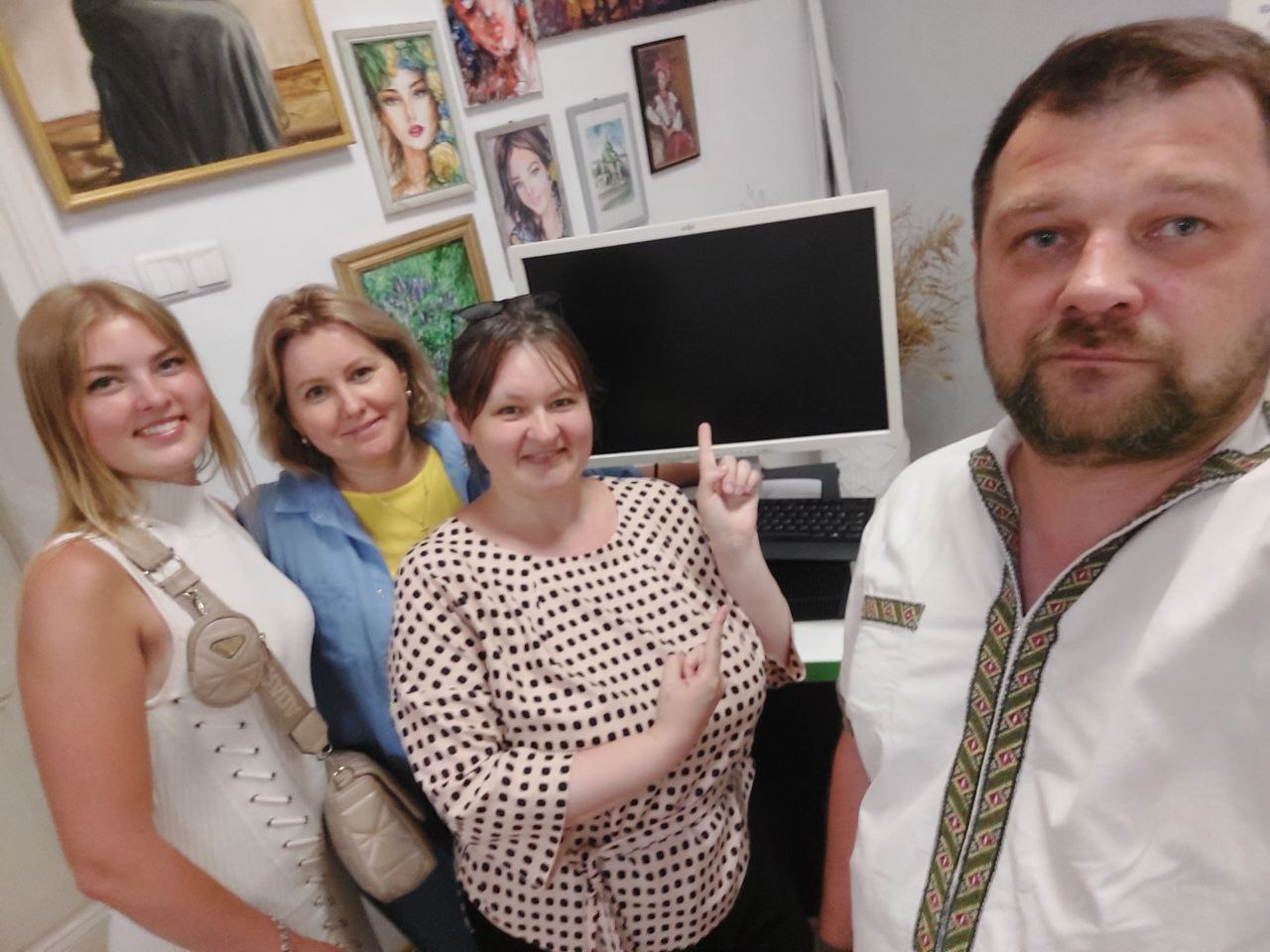 Together we can do even more and be even more effective! "Waves of change" helped Ternopil city "Prosvita"
«Waves of Change» Charitable Foundation will always help those in need!