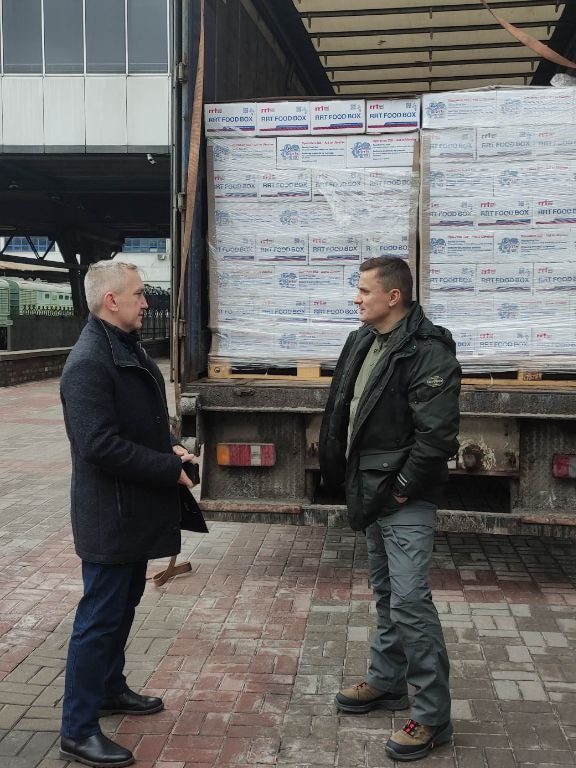 The "Waves of Change" charity fund and the head of the Ternopil Regional Council, Mykhailo Golovko, handed over aid to the people of Kyiv. This is food collected by benefactors from six countries.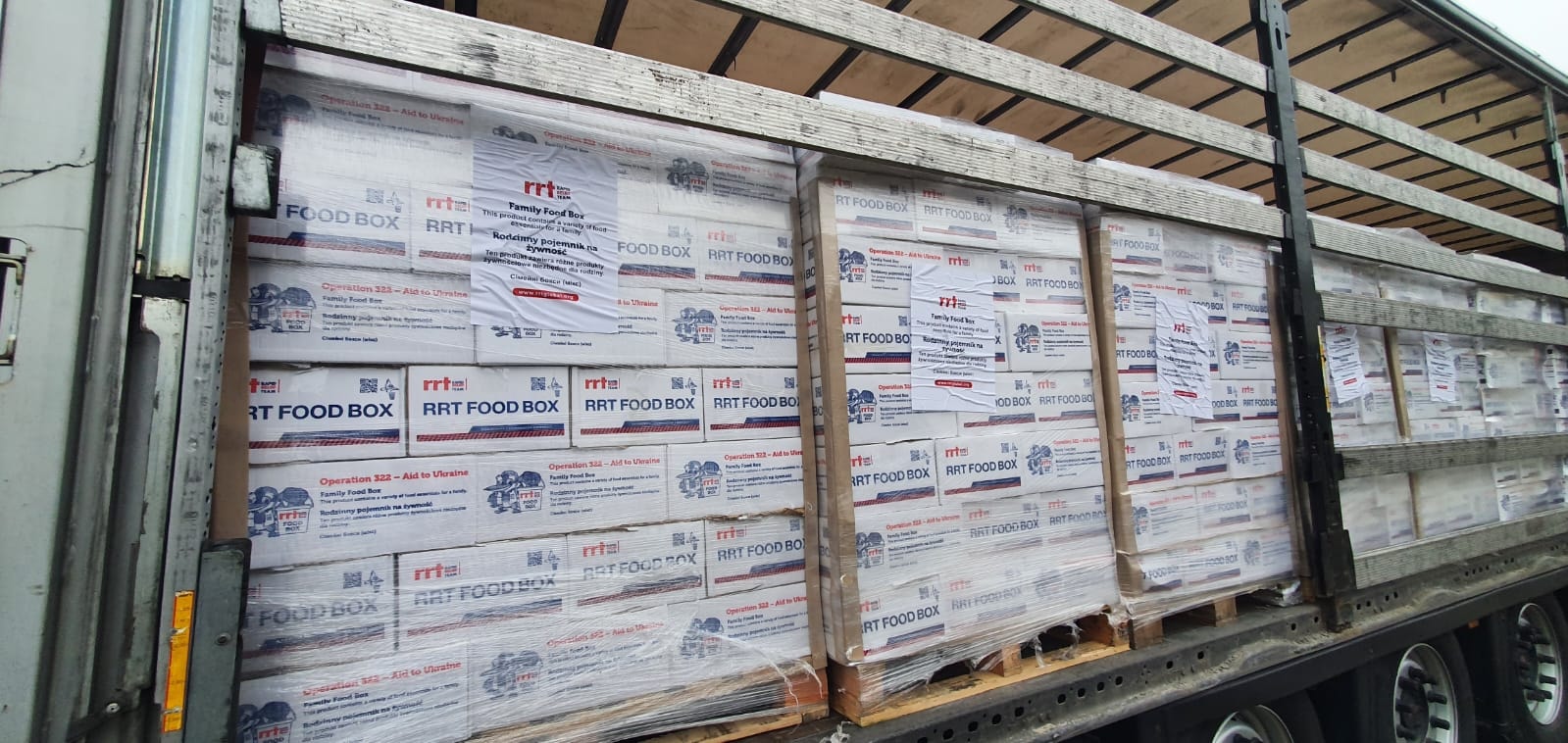 "Our strength is in unity!

With the beginning of a full-scale invasion, our entire country works as a whole mechanism, first of all, to repel the enemy, and also to warm, feed, shelter and support all those in need. The whole civilized world also united to help Ukraine.

Ternopil Oblast and the city of Kyiv received food kits, carefully assembled by our foreign partners from the Rapid Relief Team (RRT).

Today, together with the Charitable Foundation "Waves of Change", we handed over aid to the residents of the Ukrainian capital.

We thank our friends from Canada, Great Britain, Germany, Sweden, Australia, all who did not leave our people alone with the enemy invasion. We appreciate everyone's support. Special thanks to Mr. Alfred Brusius, RRT coordinator in Germany.

Only together, by uniting our efforts and acting as a united front, will we be able to overcome the aggressor.

With joint efforts, we are getting closer to our Victory!", noted the head of the regional council.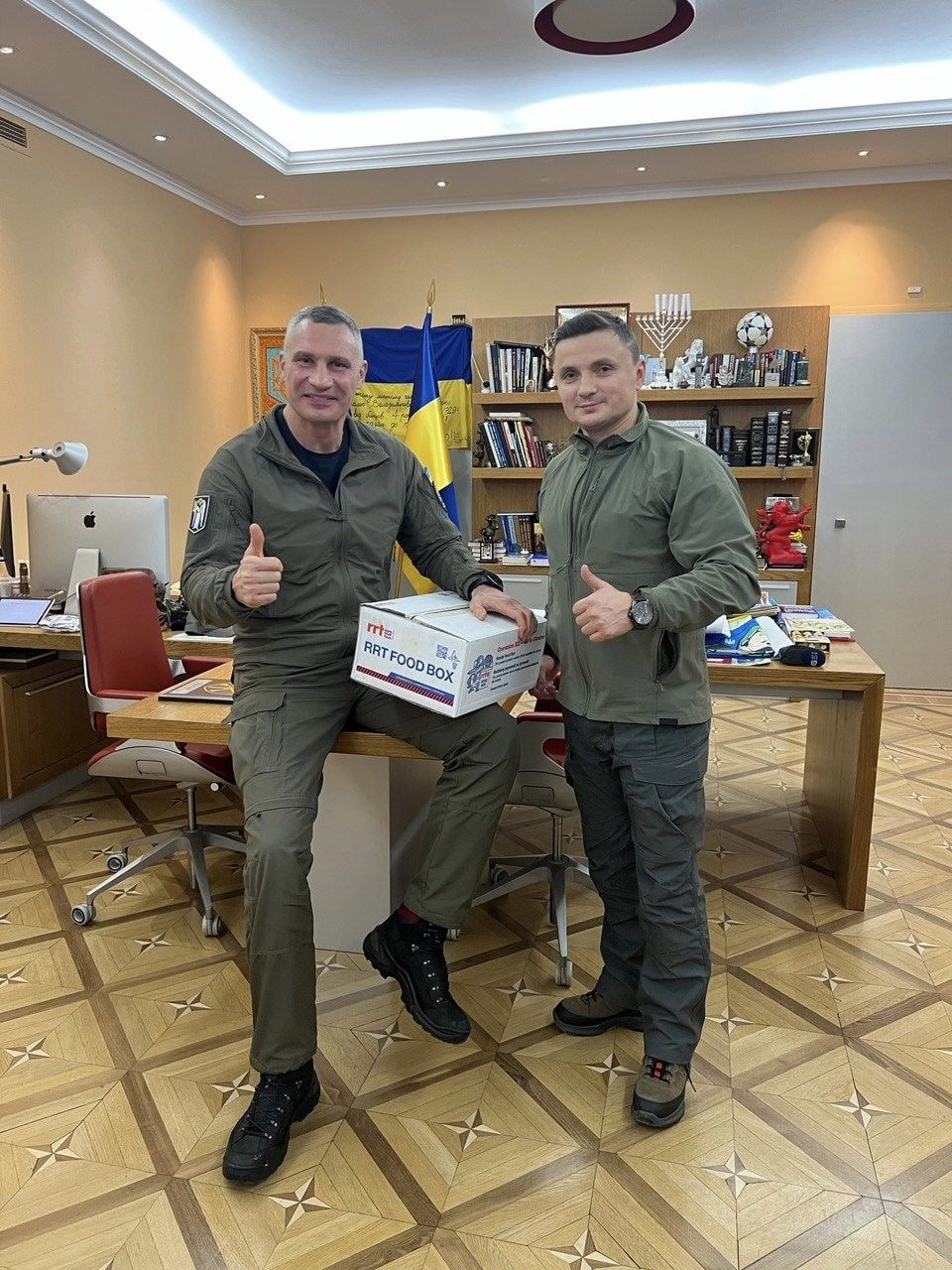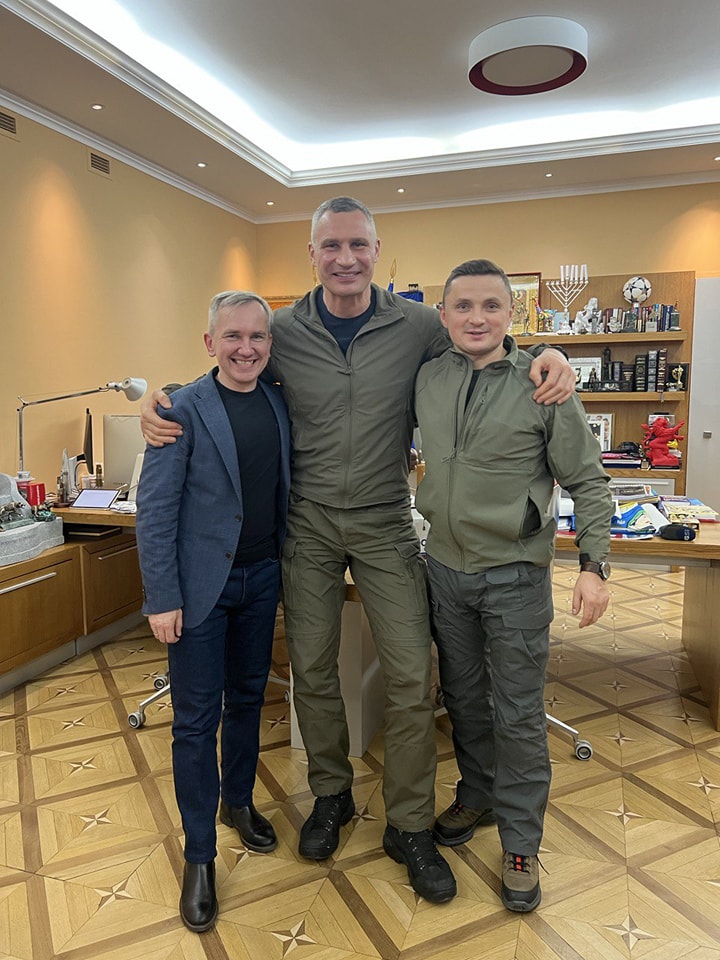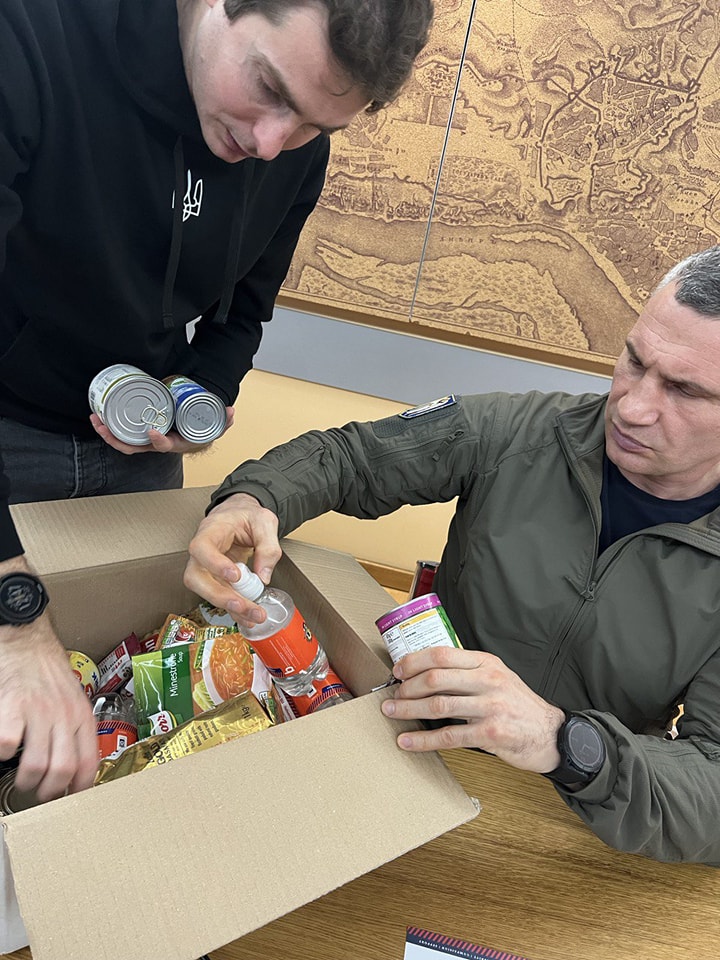 Waves of Change and the head of the Ternopil Regional Council Mykhailo Holovko delivered 14.5 tons of products to the capital
«Waves of Change» Charitable Foundation will always help those in need!