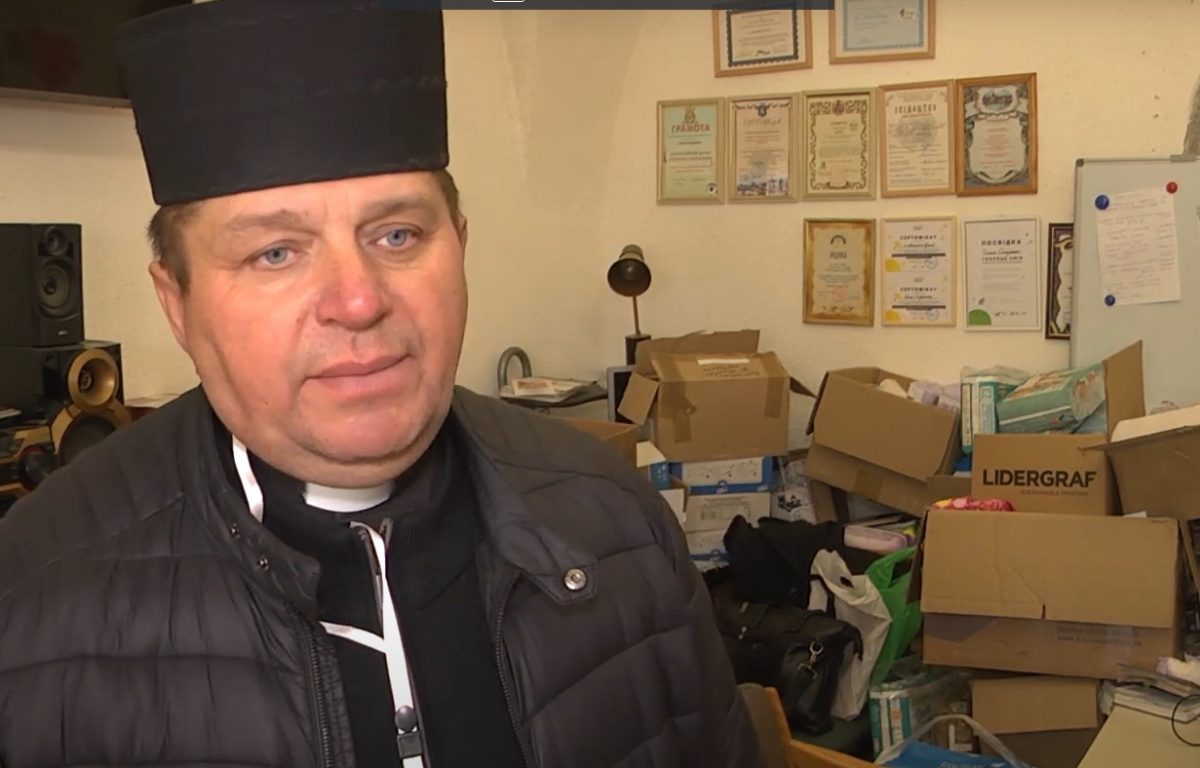 People who have been forced to flee their homes under fire and bullets continue to seek refuge in the Ternopil region. Caritas Berezhany helps migrants in the Brzezany community. And the Waves of Change Charitable Foundation, in turn, helps the Brzezany Humanitarian Front.
– There is a lot of cargo going on now, we are helping the families of servicemen. And in the same way we transfer to the advanced medicine, recently there were helmets, turnstiles. In total, we have four established directions, but now the main ones are: assistance to migrants, children and assistance to the advanced, "said Taras Savchuk, head of the Waves of Change Charitable Foundation. – We are looking for all possible ways to work with foreign foundations and volunteers to help those who need it together.
"It's not so much about humanitarian aid, but about people who talk, help. They know what it takes for a person. And that's what life is all about. They know what people need and what the future holds. And when everyone wakes up and asks himself a very simple question "What have I done for Ukraine? – this is a reflection of the future. And here is Caritas about it. "

Ukrainian statesman Pavlo Klimkin noted.
Waves of Change Charitable Foundation brought help to Caritas Berezhany
«Waves of Change» Charitable Foundation will always help those in need!