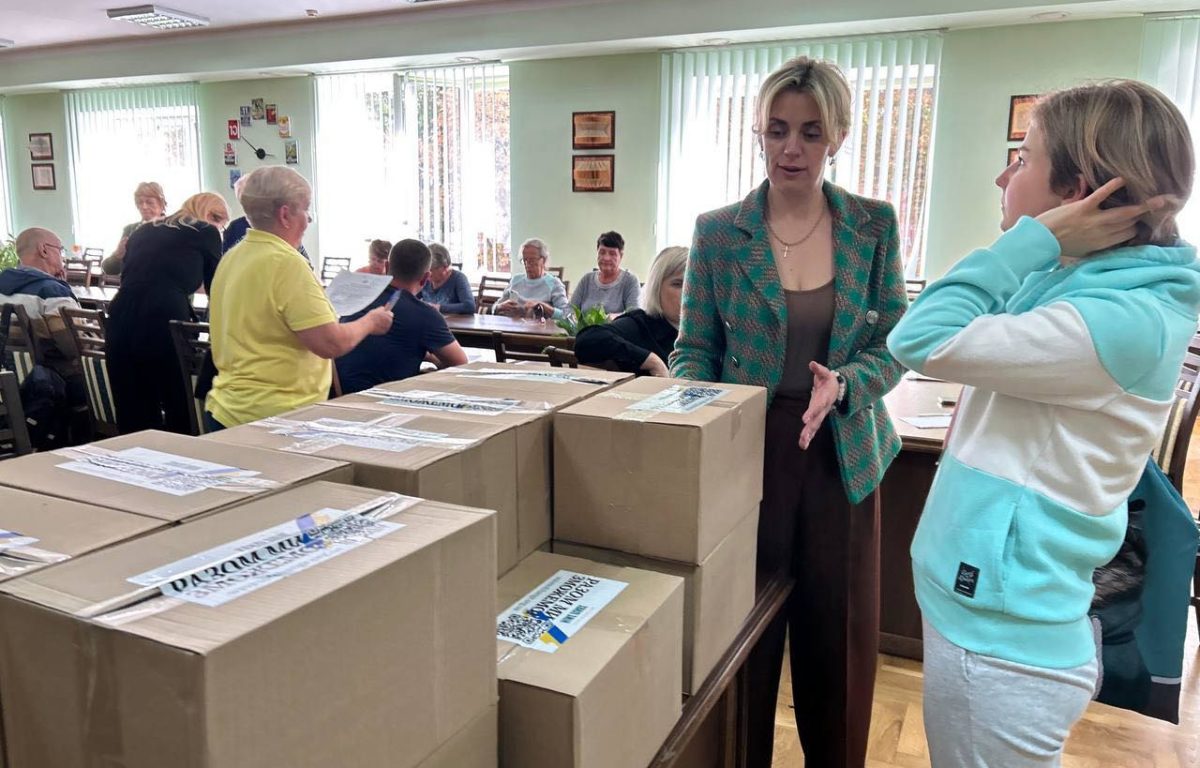 The meeting with the displaced persons took place within the framework of the project "Be near" in the library named after L. Kanishchenko in ZUNU. The event was traditionally held by the Ternopil Women's Union.
"The Ternopil Oblast Women's Union constantly cooperates with internally displaced persons, providing them with support in finding housing, medical care and education, as well as helping them to integrate in their new place of residence through professional training and social programs. The union promotes their legal protection and provides psychological support to overcome trauma and stress related to displacement," said Olesya Kapush, Head of the Board of the NGO "Union of Monks of Ternopil Region".
The meeting was held with the support of the partners of the initiative. Among them is the charity foundation "Waves of Change" headed by Taras Savchuk. The Foundation handed over grocery sets to each of those present.
"This meeting was very useful for the majority of those present, because the IDP team, which included more than 15 representatives from various regions, was replenished with new acquaintances/members. During the meeting, IDPs had the opportunity to receive expert advice and get answers to pressing questions," they said. in the Ternopil Women's Union.
Another partner – the "Rokada" charitable foundation – informed about the possibility of social and psychological assistance to IDPs, as well as the possibility of receiving humanitarian, social, legal, psychological assistance, which is very important now.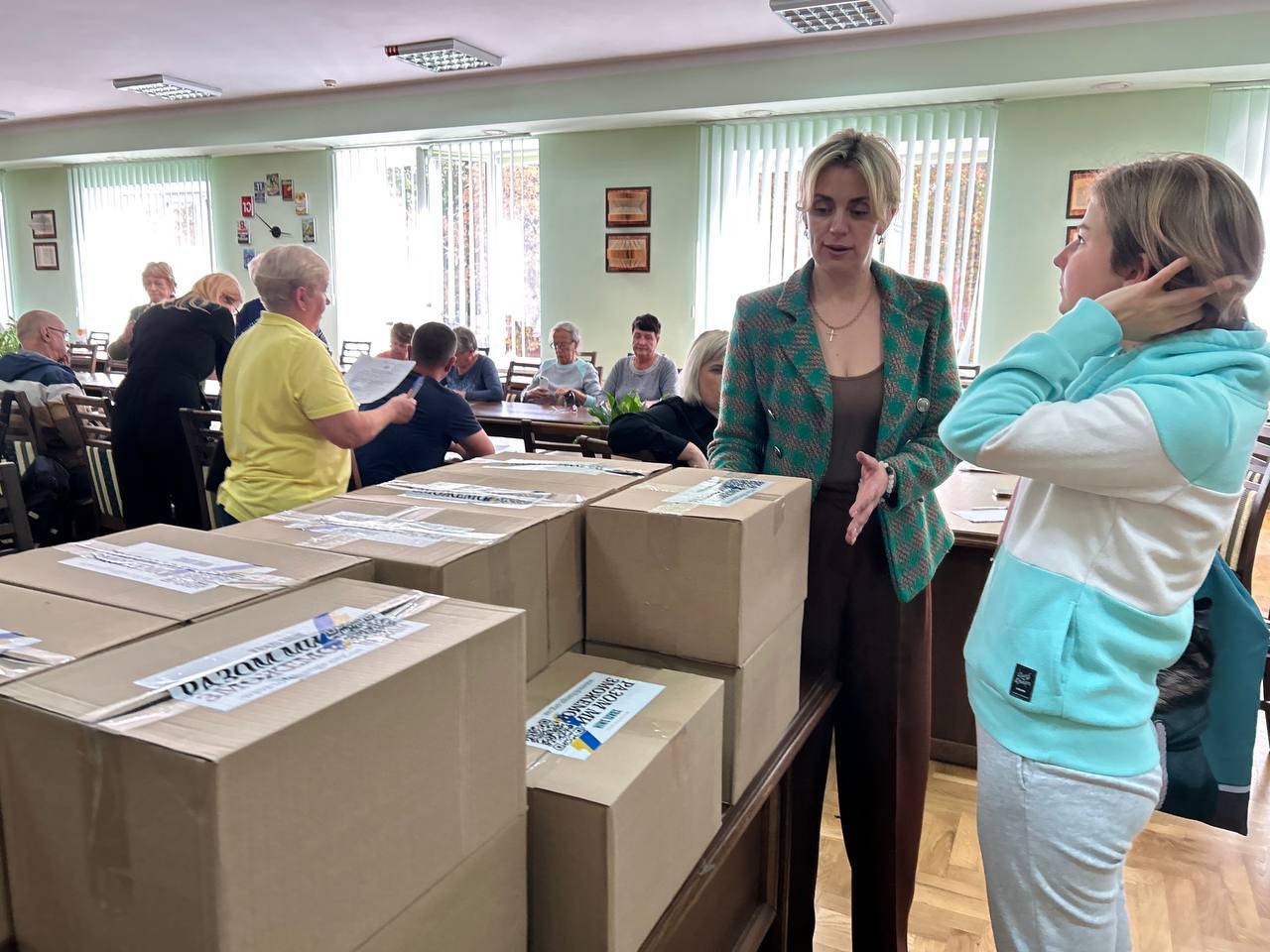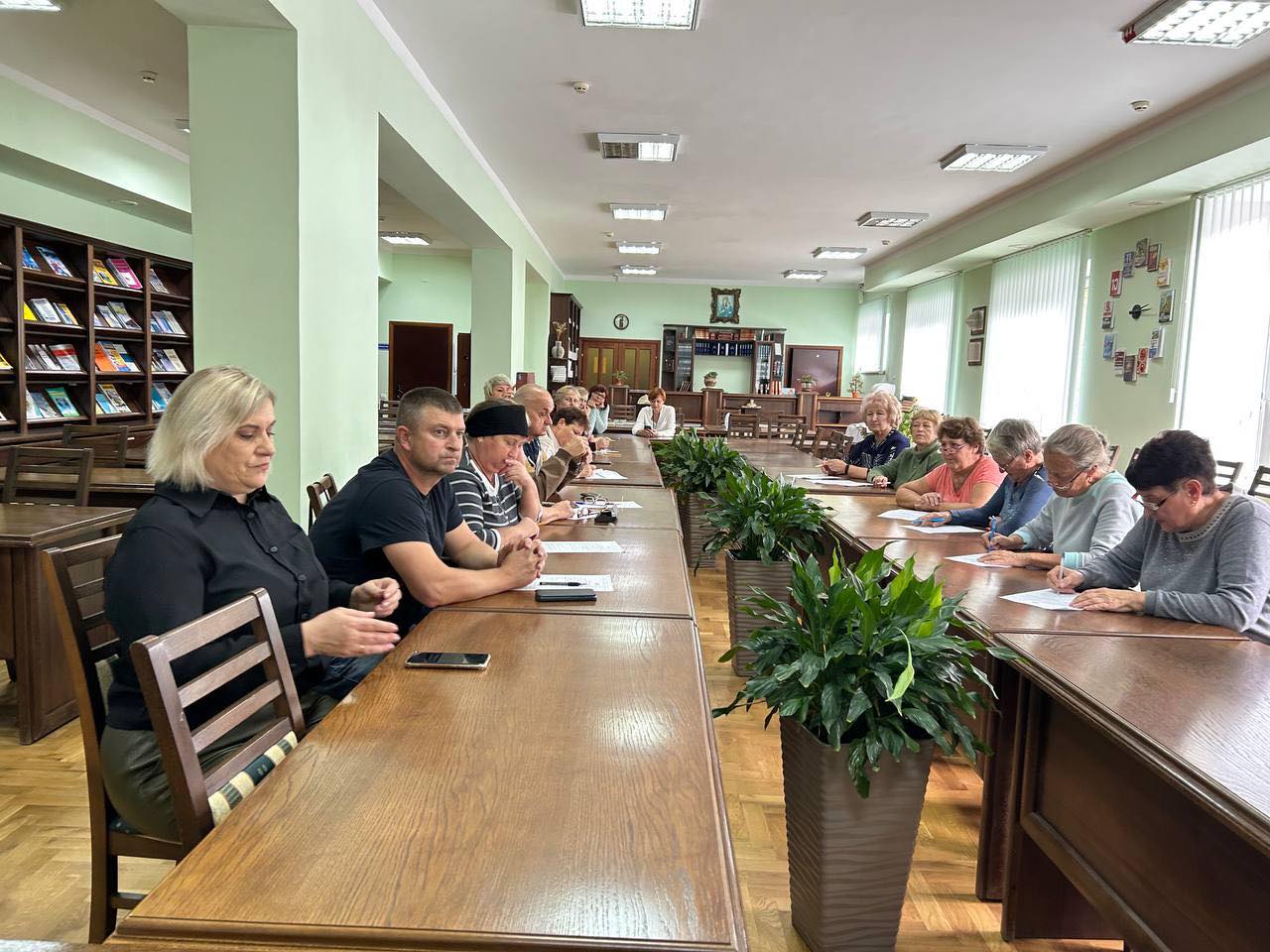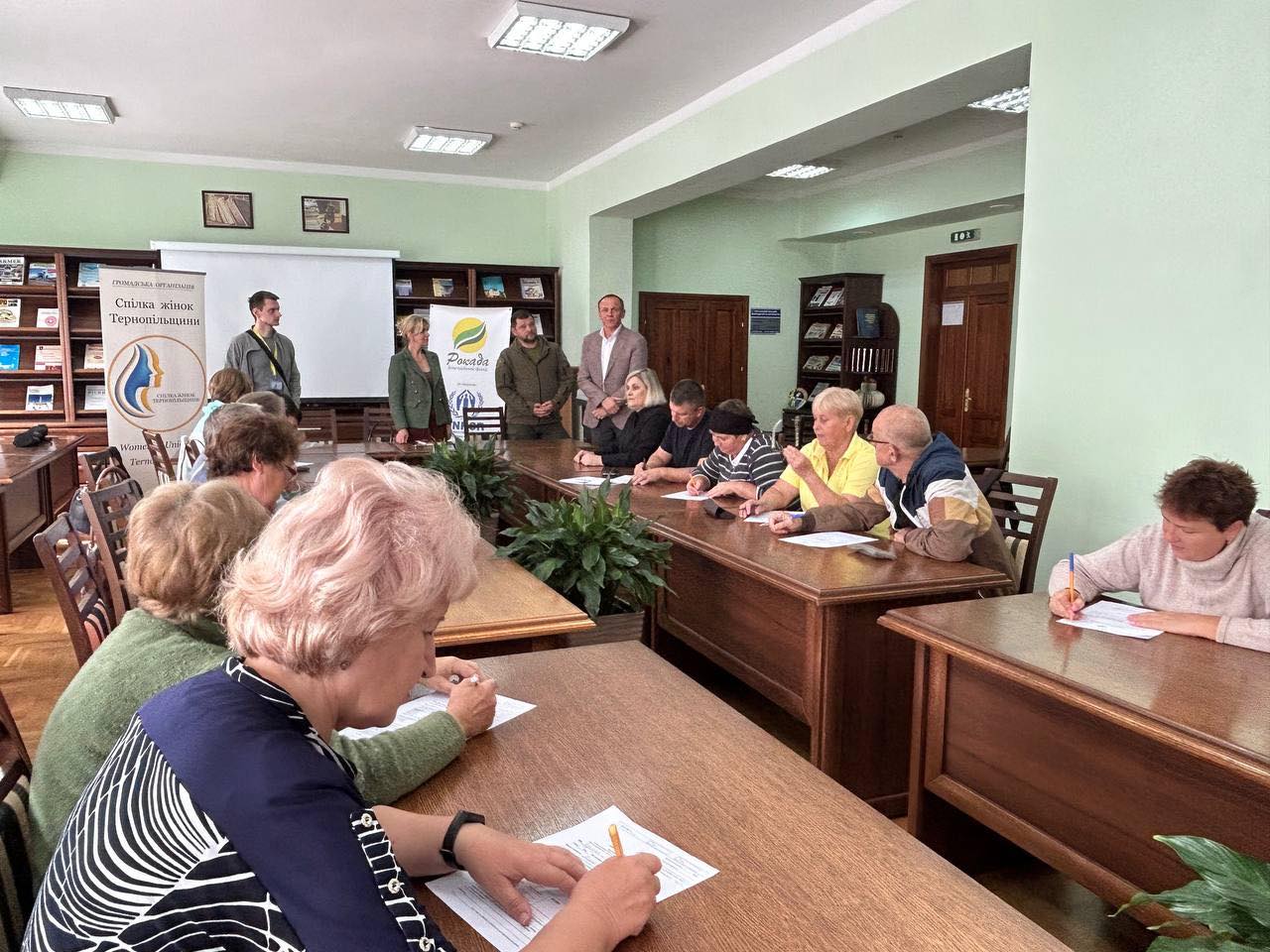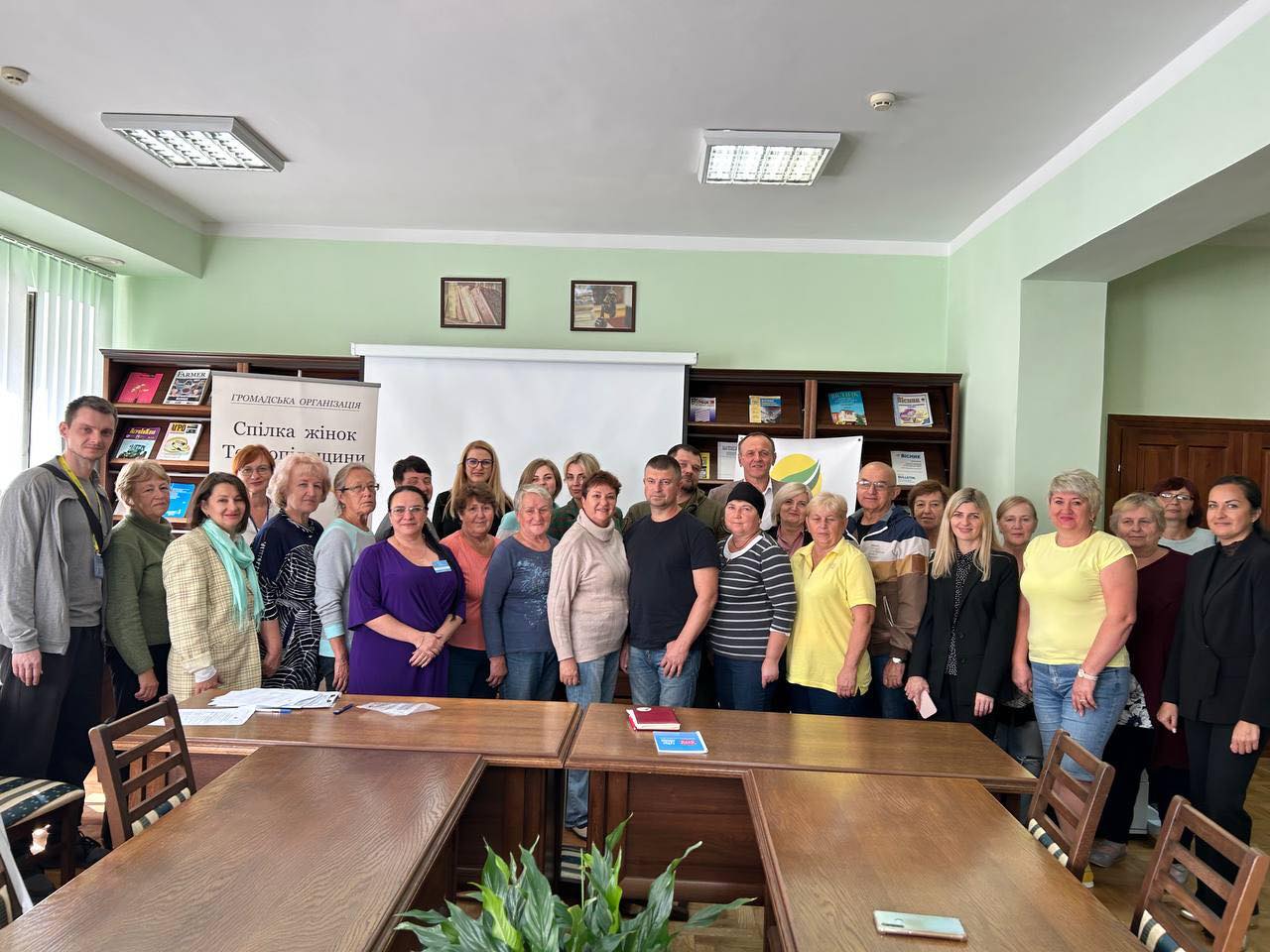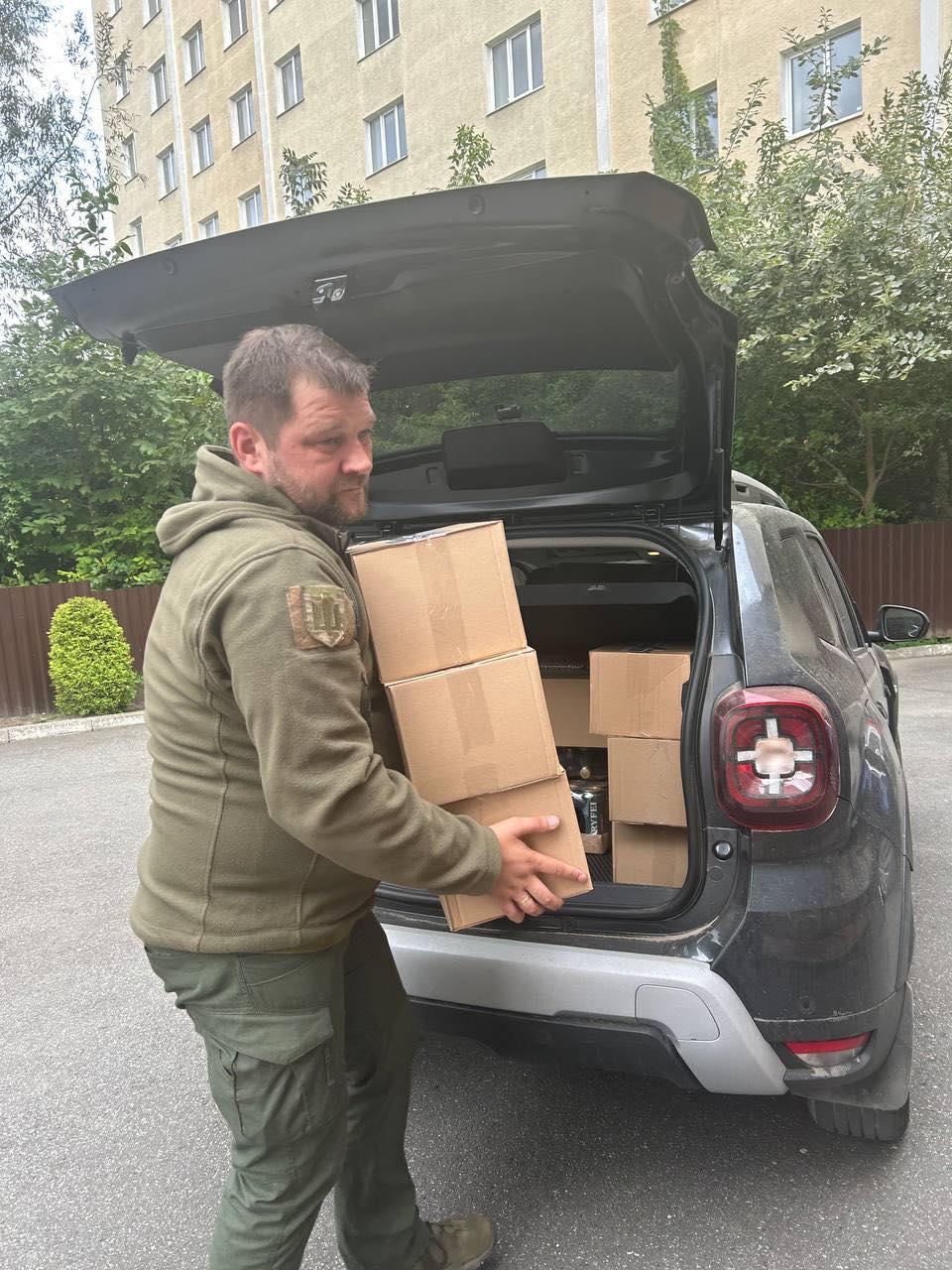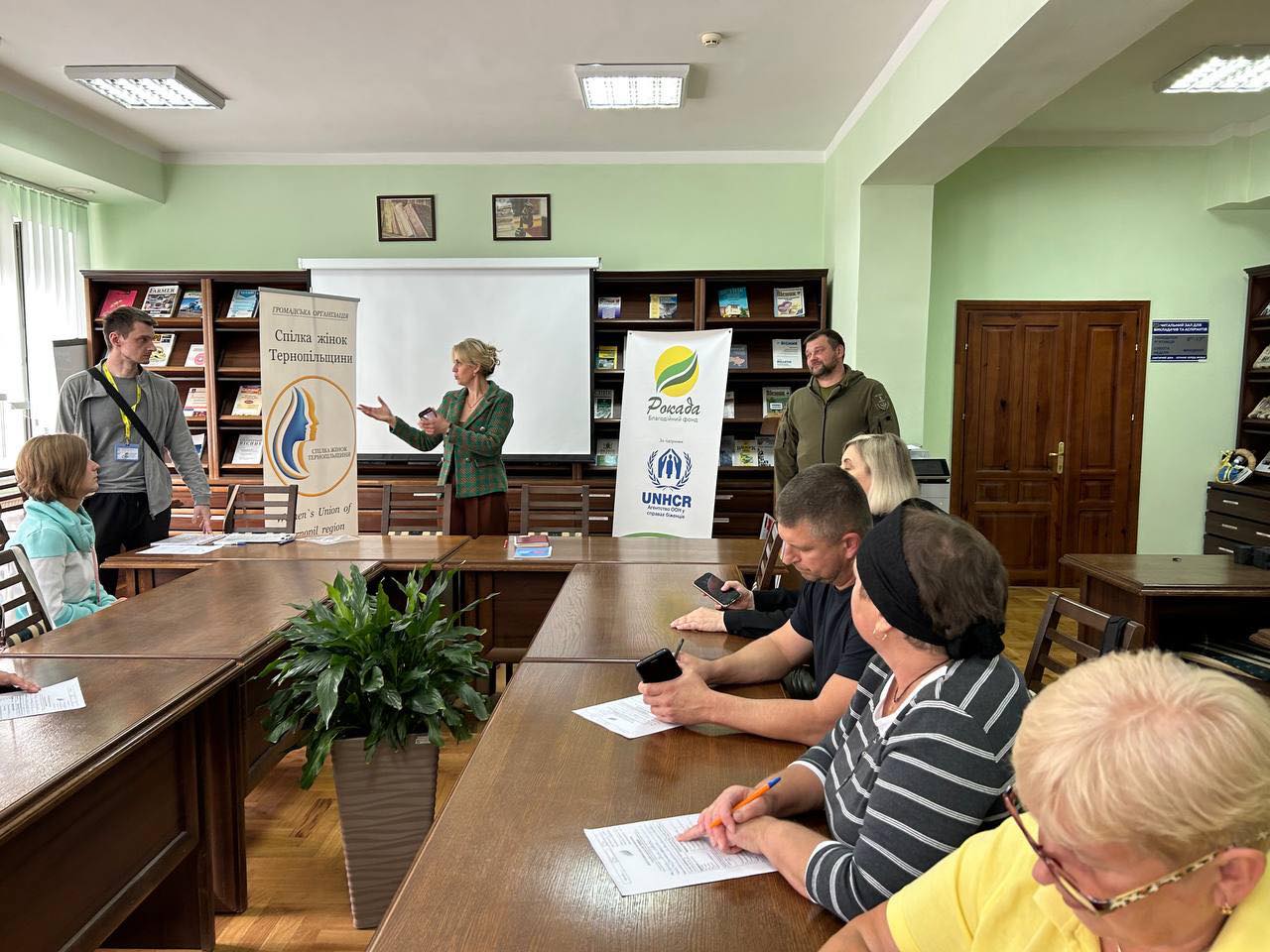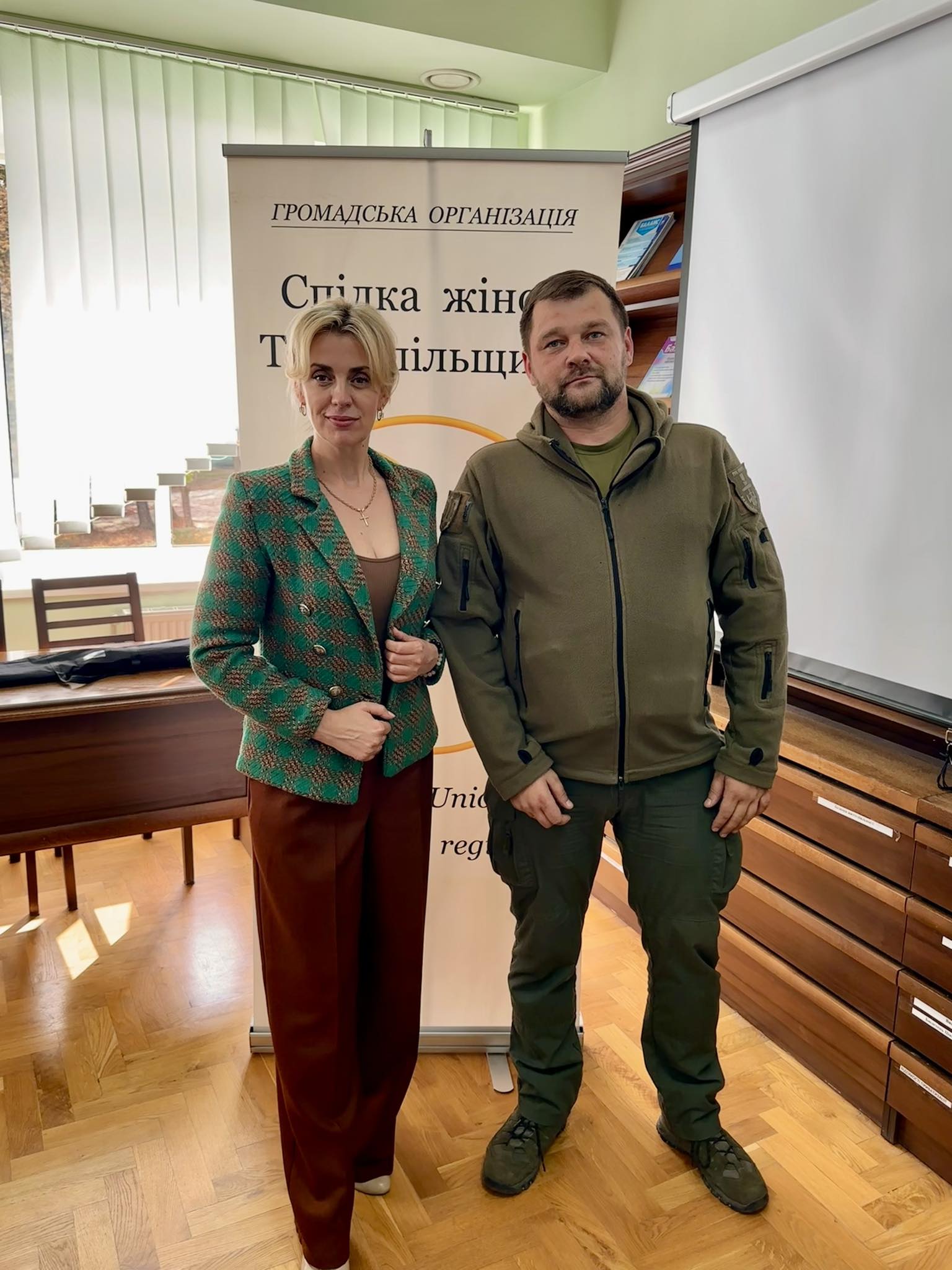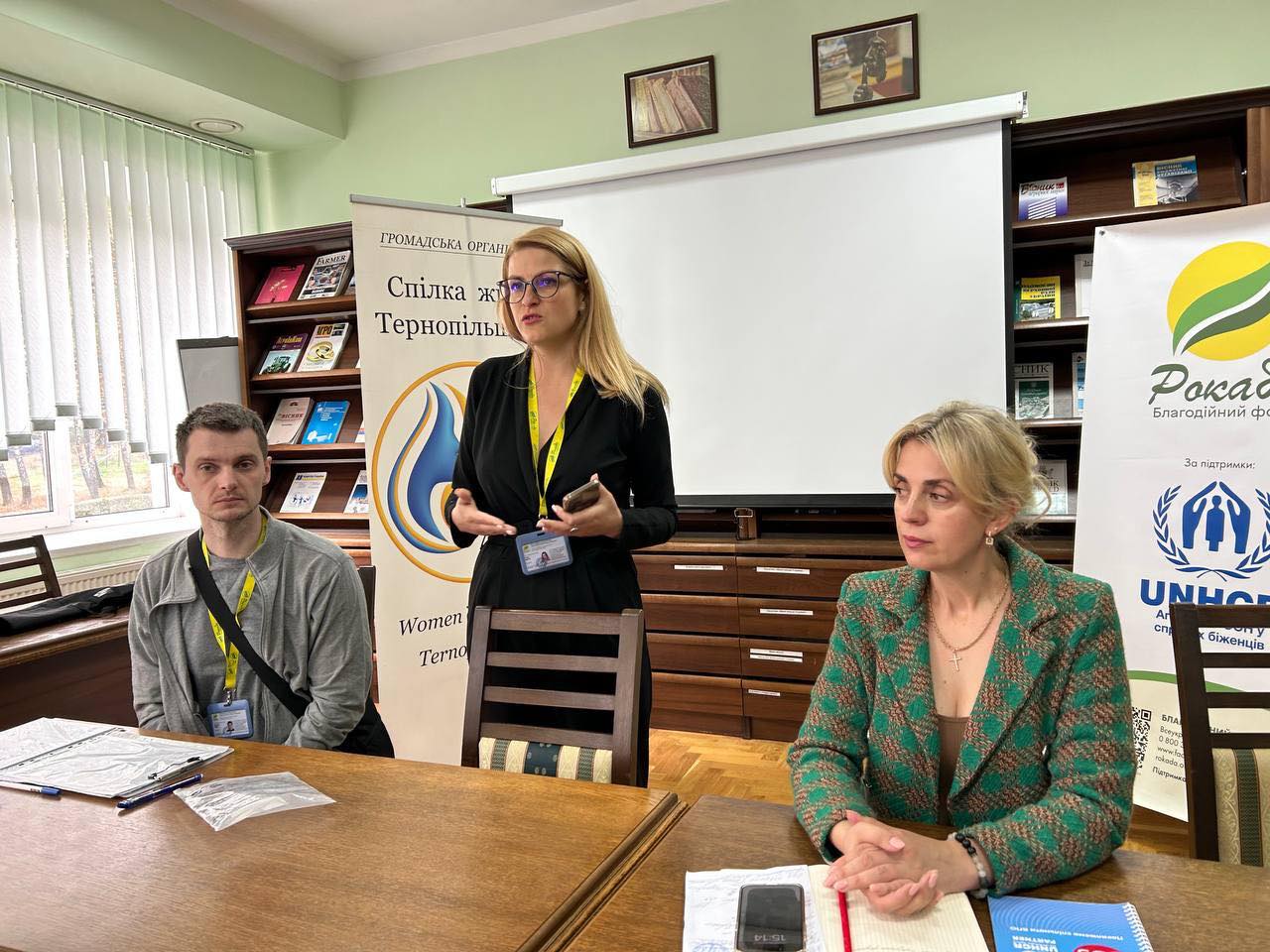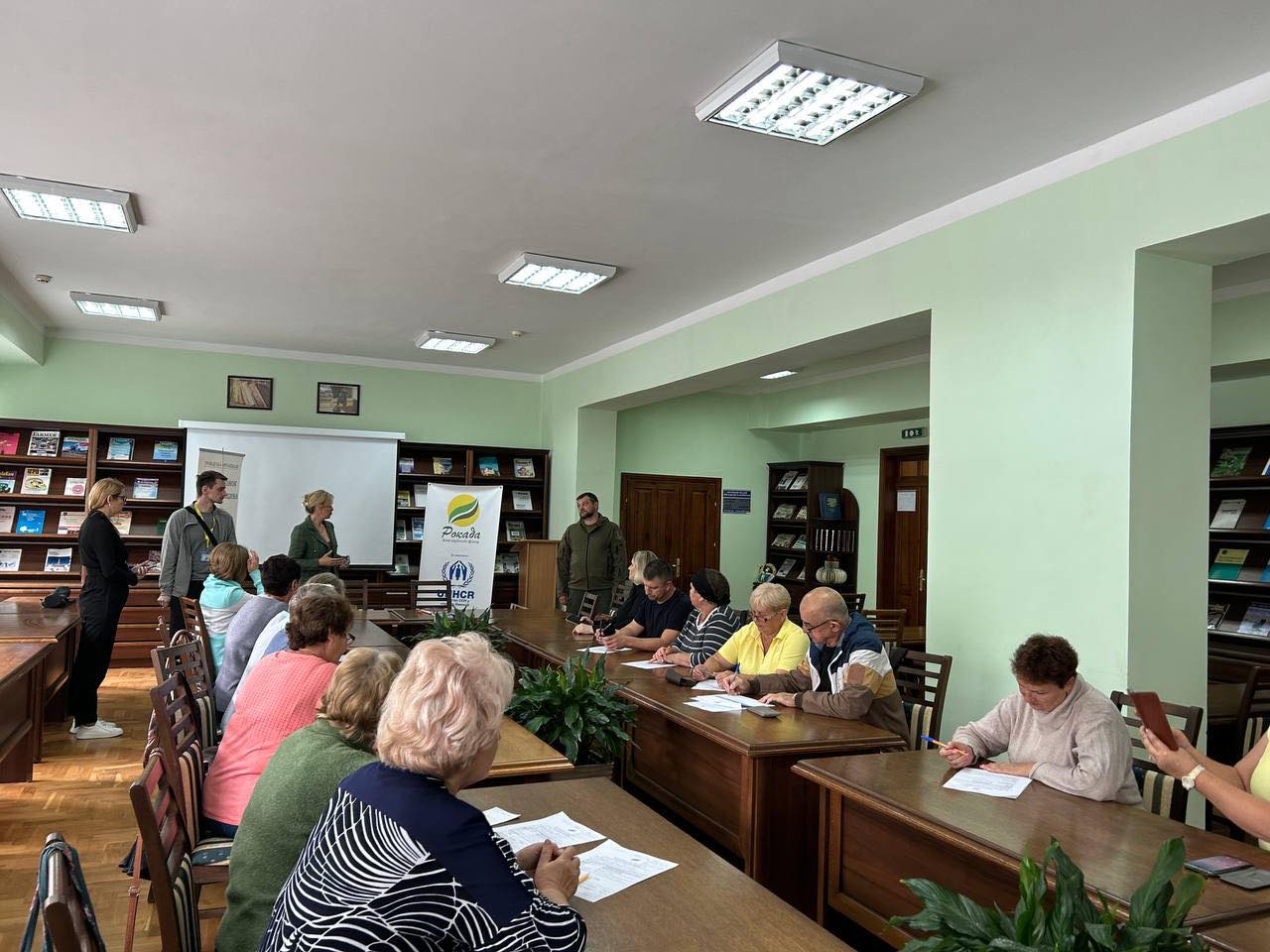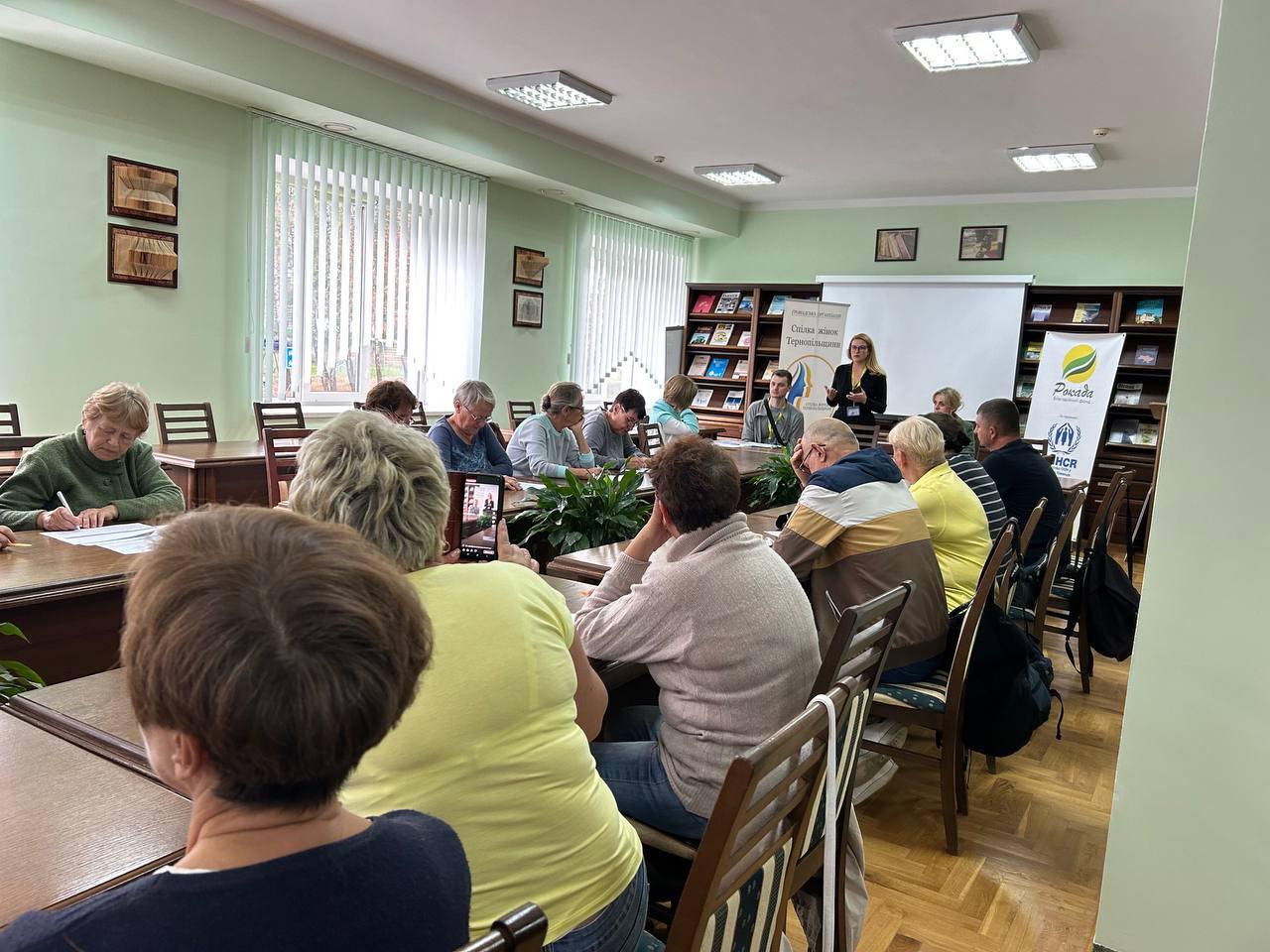 With the support of the "Wave of Change" BF, the NGO "Women's Union of Ternopil region" held a meeting in support of IDPs
«Waves of Change» Charitable Foundation will always help those in need!